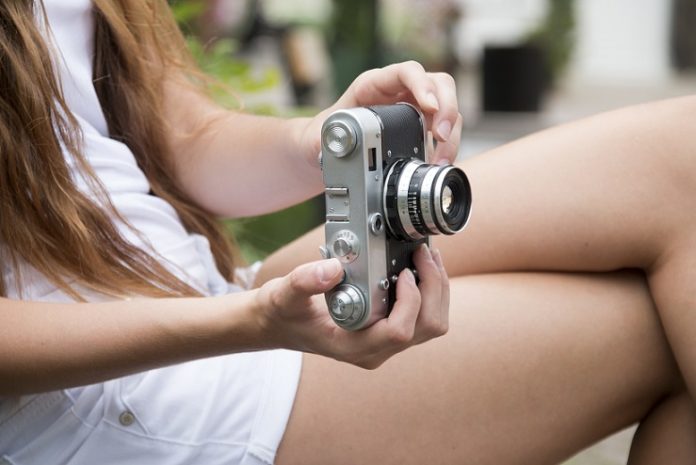 Richelle Dante Photography is a modern wedding & portrait studio with a fresh look and creative ideas. Richelle is not only an incredibly talented photographer but she is also an amazing businesswoman. I encourage you to take a look at her website and watch the fantastic video that sets the scene. You will also notice the studio's facebook and blog links are clearly featured on the video page encouraging a social connection from the start.
Richelle is celebrating her second anniversary with DigiLabs Pro this month, so it's only fitting she would be featured as our Photographer of the Month. Her work is inspiring and her business savvy approach is something every photographer should watch. I met Richelle at WPPI two years ago (it seems most of my photographer of the month stories start in a seedy casino in Las Vegas) but it wasn't until we connected on Facebook where I started to really take note. I noticed her frequent, (but not overly) updates on Facebook of her latest sessions , visit to Starbucks or, more importantly, her time in Haiti.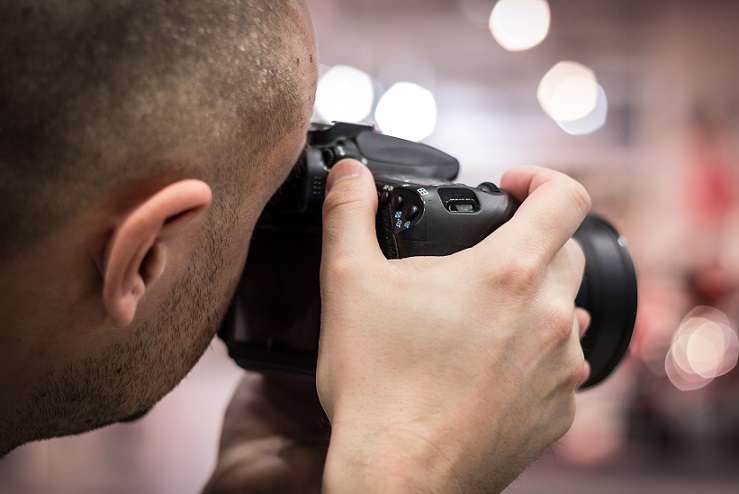 I think you'll really enjoy seeing things from her perspective – I know I did. Also, check out how Richelle uses the DigiLabs Web Gallery services by visiting one of her Web Galleries.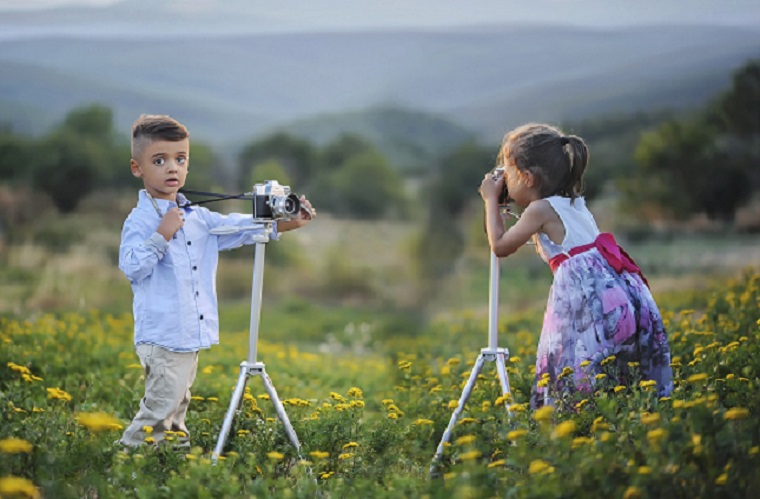 Describe your personal style.
I think my introduction video on my website best describes my style. It ends with the word "Dream" and I think that describes Richelle Dante Photography quite well. Whether it is the dream wedding day of a bride, a crazy idea I dream up or just a flat out dreamy session, I try to make each shoot unique in some way. I want people to see my work and start dreaming of what their shoot could look like!
What inspires you when shooting wedding after wedding?
Each couple is so unique. This is their one special day so each wedding is truly unique. I simply see each wedding as Nichole and Adam's day or Meredith and Zac's day…. By focusing on how important the couple's wedding day is, no matter how many weddings I shoot, is key. This is the ONLY wedding that matters to them.
I love knowing little details about each couple. It allows me to capture moments that are extra special to them. For example, one of my couples always toasts with their forks before they eat so I knew I had to get them doing so on their wedding day and it was one of their favorite shots.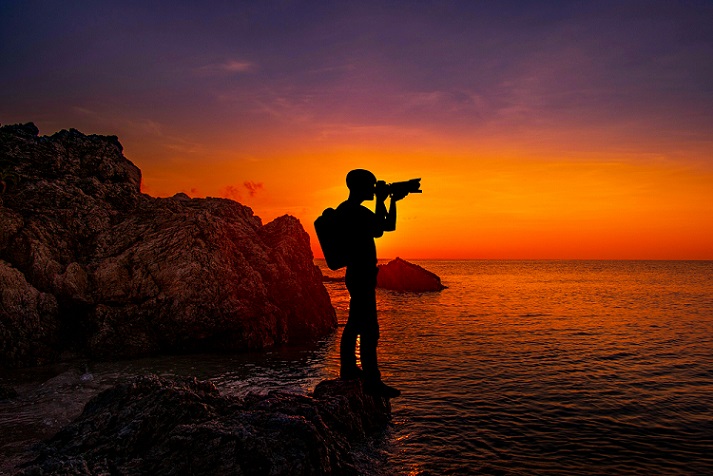 What photographers inspire you?
My friend and fellow photographer Abi, of AbiQ photography (fellow Digilabs Pro user!) is a big inspiration. Besides her gorgeous work, I love that I can bounce ideas off of her and we can help each other grow our businesses.
What gear or gadgets can you not live without?
I'm kind of in love with my 50mm 1.2. It makes such pretty pictures. I also enjoy being creative with my 24mm tilt-shift.
Name a person, place or thing you can't live without.
It's sad but I pretty much have a tall iced caramel macchiato daily. Now that fall is coming, I might switch it up to a pumpkin spice latte!
How does your studio set itself apart from the multitude of NEW photographers?
I really try to connect with my clients. I am facebook friends with most of them and keep up to date on their lives. I love being able to see what they are up to and watch their little ones grow. I think having this connection is important as they feel a loyalty to you and they think of you when their friends get married…
Editor's Note: Richelle is amazing with facebook. You want to learn how to use Facebook as a successful tool in your business than you should check her out on Facebook and watch how she works!

How are you changing your business to incorporate things like selling high-resolution images?
My market is very competitive so I've always included high-res images in my packages. When I go on wedding forums or baby forums, clients are always looking for photographers who share the high-res images. I have learned that it is a requirement in order to grow my business.
How are you changing your business to incorporate social networking.
My business was built on social networking! Facebook has been a HUGE source of my clientele. Posting blogs, notes and tagging clients is the best way to get your name out there… for free. This may sound shocking but I encourage my clients to steal my watermarked images off the blog for their Facebook page. I could seriously go on about this for hours….It is such an important tool for growing studios to know and use!
How does Digilabs Pro help your business?
I love that my clients can share the galleries on Facebook. I love seeing them post it on their walls and reading the comments their friends leave. Not to mention it is also super easy for clients to order. I've never had to explain the ordering process.
Tell me one of your biggest disasters from an event you shot.
I don't know if I have any huge disasters but at the very first wedding I shot the entire wedding party, including the bride and groom, decided to jump in the pool at the end of the reception. It was outside, dark and I had just learned how to use my flash. I had one chance to get the shot and I knew if I missed it and didn't include it in their final images they would probably wonder where it was.
This could have been a huge disaster but luckily (it really was luck) I got the shot and they loved it! It was the bride and some of the wedding party's Facebook profile photo for quite awhile!
Best Advice to give to other photographers? Be creative! I recently read an article that talked about inspiration versus creativity. I think so often we are inspired by other photographers work – meaning we take their ideas and switch it around a bit to make it our own. I don't think there is anything wrong with that but I think it is important to be creative… literally start with a blank piece of paper and create an idea from scratch. I've been challenging myself to do this more often!