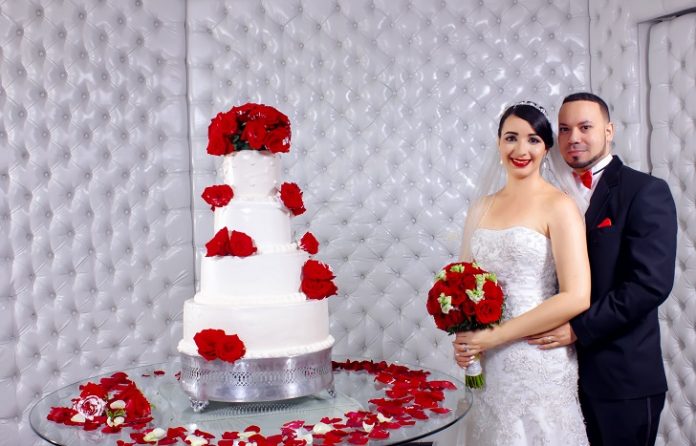 Cole Kor is a renowned wedding photographer based in Singapore. His works, under 2 of Us Photography, has received international recognition. To date, he has received 38 awards from panels such as Fearless Photographers and ISPWP. We're pleased to partner with Cole in this week's guest blog post about his style of wedding photos.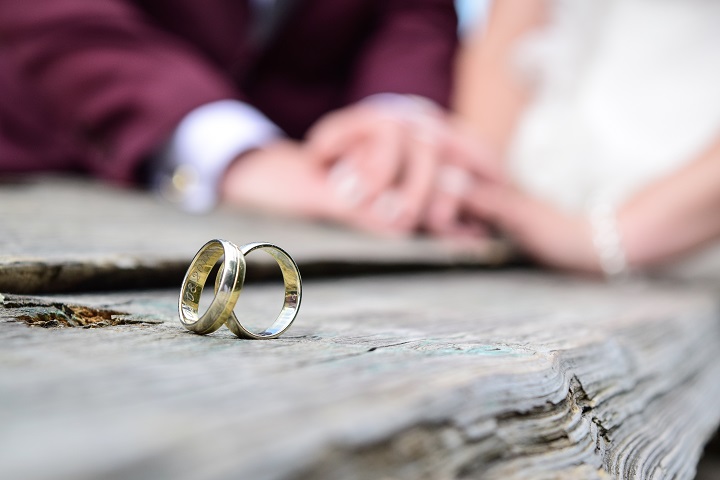 At 2 of Us Photography, you can expect natural and journalistic photos. But with every wedding photographer on the block claiming the same style, Cole understands that that isn't enough to make 2 of Us Photography stand out. So he introduces his own twist. He utilises different angles to create different effects or points of view and employs his creativity to produce interesting shots by having the bridal entourage do an unusual or fun pose. Another vital element in setting the mood of the photos is colour. Cole tries to keep the colours of his photos as natural and as vibrant as possible, but does not limit himself to just that. He is also open to other possibilities of what suits the photos best, so as to convey a message through the photos.
"Eventually, people began to recognise that as a signature for 2 of Us Photography," Cole recounts. "And that's how we stand out from the rest of the market." And even then, Cole makes it a point not to be complacent. He keeps himself up-to-date by enriching himself with other great photographers' works. "I spend a majority of my time looking at non-wedding photographers to gain inspiration and ideas, which I then bring into wedding photography to create something different." For Cole, these photographers are more than just a source of inspiration; they are his motivation to produce better work.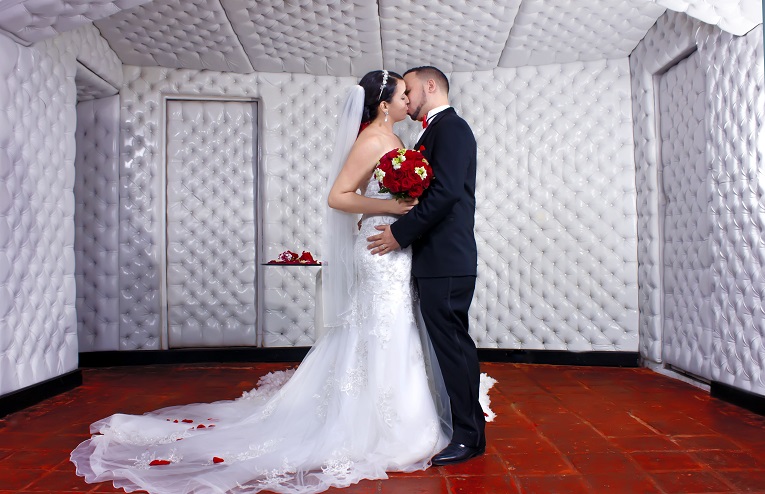 Firstly, let me thank DigiLabs Pro for providing me the opportunity to share the thoughts and motivation behind my works. In the hustle and bustle of the busy Singapore city, it is not easy to maintain the motivation to constantly create memories for every wedding couple. Beyond documenting the wedding proceedings of the day, coming out with new styles and ways to capture the moment is probably the common challenge most wedding photographers experience. In this session, I would like to share the ideology behind some of my works. The fuel of my motivation and creativity are two key principles which to date has led me to produce my best works.
1. Always try using a third party as part of the photos. This can be another person like a passerby, an object like a ring, an animal like a pet or even a street or building. Behind every couple, there is always a story, and every story is different. I believe that capturing these third parties as part of the photos helps the couple to retain or bring out their unique relationship and memories.
2. Creativity is boundless, even if it's the same location, same people, same object. Someone once told me, "Never fail to turn around, for you'll never know when you'll see a new opportunity". This advice has helped me a lot in producing some of my best works yet. I always believe that the same location or the same object can produce different photo opportunities every time you are there or every time you look at it. Take rings for example. Most rings are circular in shape. But take the ring, and look around your environment, and you will see that the ring can be part of something different and unique.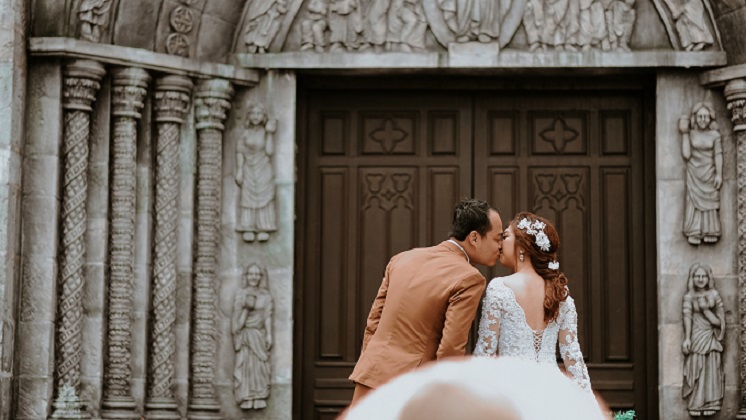 Bounded By Love
2 of us, from different backgrounds, cultures & traditions… bound together by love! In Singapore, I am blessed to have the opportunity to capture weddings of different practices, and sometimes a mix of two different traditions and cultures. The photo below brings out the uniqueness of these particular relationships and how two lovebirds from different backgrounds come together as one.
Two simple shots with two representative backgrounds joined into one.
Visually Captivating Photos
I believe in enhancing the photos taken to provide people a breathtaking experience. The photos below are a good example of a combination of creativity, proper angle of shot and post processing. I will often look for a visual impact, such as a light silhouette.
I See Love
This is truly a photo of a third person. This was a photo I took of one of the bridesmaids and it portrays the blissfulness of a couple in the eyes of a close friend.
A Diamond Kiss
This was inspired by the opening of the 007 James Bond series of movies. The point of this is that I obtain my inspiration from my daily life, be it magazines, movies, books or even a street scene when I am having my meals. I try to apply all this within my photography and most of the time, the results are unimaginable.
Framing the Frames
Every professional photographer has probably heard about "framing your subject/photo." But how about "Framing the Frame"? I was inspired by the architectural design of one of the hotels in Singapore.
I hope that by sharing my thoughts and motivation behind my works, I am able to inspire budding photography enthusiasts in exploring new avenues of photography. Always be inspired and never stop trying.