Inspection cameras are used to view hard-to-reach areas. They're designed in such a way that you can extend the cable and position the head at any angle you wish. This makes the inspection cameras go around curved plumbing pipes easily. They're mainly used to check water pipes, drains and sewers, toilets, sinks, and gutters.
For easier maneuverability, the camera's cable should have a small diameter so that it can fit into small confined spaces that the average cameras cannot reach. If you're going to use the cameras to check plumbing pipes for leaks or blockages, ensure that they're waterproof. These cameras can also take pictures and record videos for evidence and record-keeping purposes.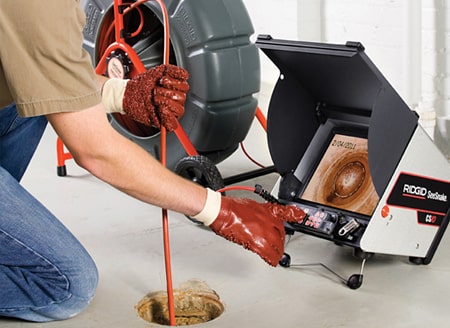 What is plumbing inspection and what happens during the inspections?
A lot of people have no idea a plumbing inspection is all about. Such an operation is designed in such a way that it uses cameras to give you a vivid picture of your plumbing system's health. This way, you can tell if there is an impending crisis that needs to be taken care of – either immediately or in the future. In short, they help homeowners avoid problems from happening.
Why are Plumbing Inspection Cameras Important?
You would be surprised at easy problems in the plumbing system can go unnoticed. Plumbing inspection cameras are very useful in detecting underground plumbing problems easily and as it turns out, you may find a lot more than you expect.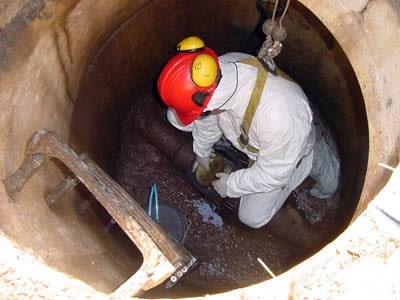 Regular plumbing inspections are so important when it comes to exposing these problems. Other benefits of scheduling regular inspections include:
You'll have peace of mind
You'll prevent a high percentage of plumbing emergencies
You in a better position to plan ahead for replacements
Need more reasons why you should cameras to inspect your pipes? Here are some common problems that these innovative devices help you to identify:
1. Roots in The Sewer Line
This is a very common problem with sewer lines. The favorable conditions there are ideal for the growth of roots. The moisture content in the sewer lines is also favorable for the growth of the roots.
When these roots grow, there's a high likelihood that they'll pierce through the sewer pipes. However, it doesn't have to get to that. Plumbing inspection cameras peep into the pipes and give you an idea of the situation. This is the only way you can come up with an accurate diagnosis including the right method for repairs.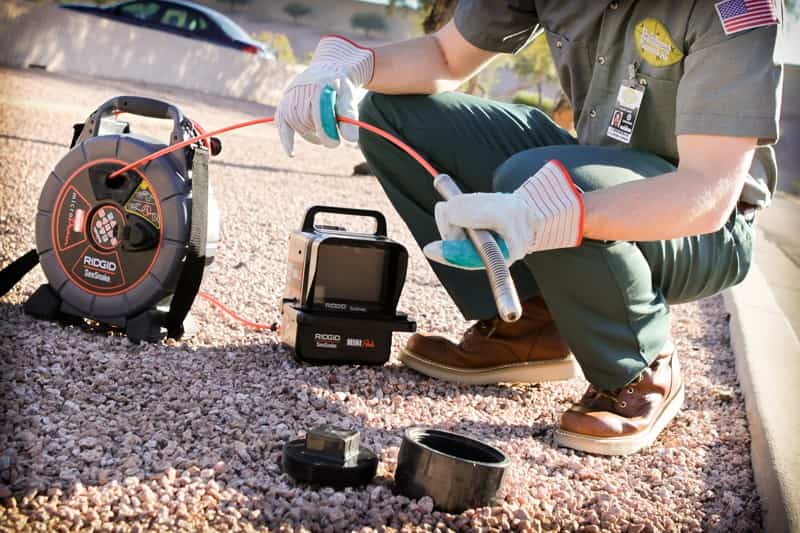 Some ways in which you can handle the roots are:
Removing and treating the roots
Use a rooter to push through the roots
Using hydro-jetting to blast the roots out of the sewer lines to the drainage system
Alternatively, you can opt to replace the entire sewer line. That's if it's beyond repair
2. Leaks and Corrosions
There are several areas where you can check for leaks or evidence of leakages without necessarily going underground. For example, you can check the floor, the basement, ceilings, and along the foundation. If left unfixed, the water can cause serious problems in these areas.
Leaking water can either be as a result of busted piped or corroded pipes – these need repair or replacement. Plumbing inspection cameras help you catch these problems early enough before you notice the leakage in the areas we mentioned.
The cameras will help you assess the pipes and determine whether or not it's possible to reline the pipes rather than take the older ones out. You could apply a coating of paint on the leaking or corroded pipes which will adhere and the pipes will go back to be as good as new.
3. Clogged Drainage
Clogged drainage is relatively easy to take care of. However, you wouldn't know for sure that the plumbing system is clogged without the help of plumbing inspection cameras. These cameras help you to see the level of blockage so that you're better placed to determine the right unblocking tool from the wide range of options available.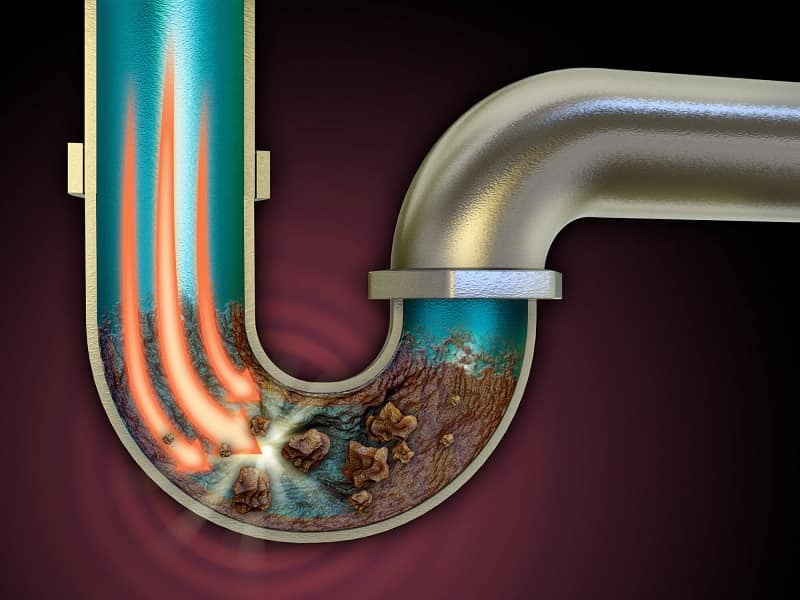 Also, with the aid of the cameras, you can check the work more easily while it's in progress and when the work is done.
Conclusion
A lot of water flows in and out of our homes in toilets, sinks, boilers, pipes, and other appliances. This means that you ought to find a professional to examine the health of your system and tell you if there's something amiss. Part of the assessment includes testing the water pressure – too much of it damages the plumbing while too little damages the water appliance.
All in all, it pays to hire professional plumbers to use this advanced technology to solve your plumbing needs. We hope that by now you have a deeper appreciation of the need for regular plumbing inspections. Ask for a full plumbing inspection report once the plumber is done with the inspection.