Bill Cahill is a still life and product photographer who specializes in the art of splash photography. This interesting concept requires a sharp, technical eye and plenty of patience to obtain the perfect shot. We're pleased to partner with Bill for this week's guest blog post as we dive into the concept of splash photography.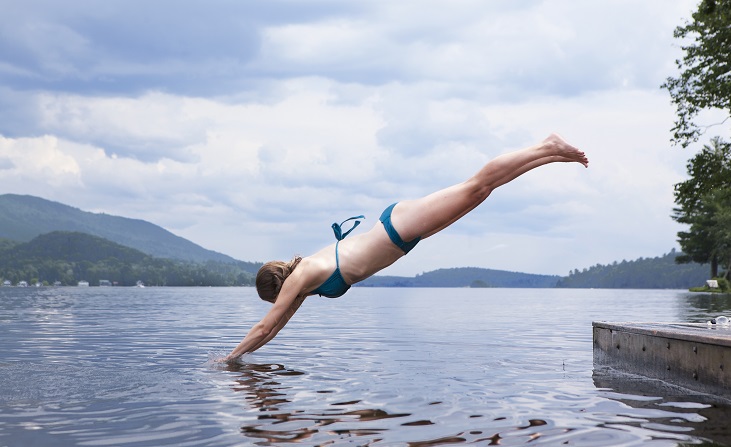 Splash photography has been around for years. However, back in the days of film, splash photography was much more complicated. Creating splash images for clients meant we first had to shoot a splash on Polaroid to get the lighting and technical aspects repeatable and aesthetically pleasing. What inevitably happened was a client would fall in love with a specific Polaroid. With the inherent nature of splash photography, no two splashes are alike; we can only approximate what was in that hero Polaroid. Every aspect of splash photography needed to be rigged and as repeatable as we could get it. This involved lots of compressed air, solenoids, motors, and lasers that could create splashes over and over.
To capture images, we needed strobes that could flash at greater than a 1/2000 of a second for most applications. Some applications required flash durations in excess of 1/8000 of a sec. The only strobes that could do this at that time were Ascor Sun Guns. These were lights that were used during war time and were loaded in bombers to shoot large amounts of light on the ground for aerial photography. Because of this, the tubes on the lights were large, and were able to handle up to 80,000w/s of light. When used at lower power levels these strobes had an incredibly fast flash duration. However these lights were huge, with stackable packs weighing hundreds of pounds and rising 6 feet high. These were cumbersome lights and very dangerous as you would have to plug direct power from one pack to another to adjust power. Broncolor eventually came out with a viable alternative to the Ascors. They were able to cut off the tail end of the flash and made an incredibly fast t.01 flash. I have tested all other alternatives and no other flash creates such a sharp image. With the arrival of quality digital imaging, splash photography has become almost commonplace. We are now able to take a sketch from a client and create anything that is desired. This has created a new world of commercial photography, where creativity isn't hindered by the real world.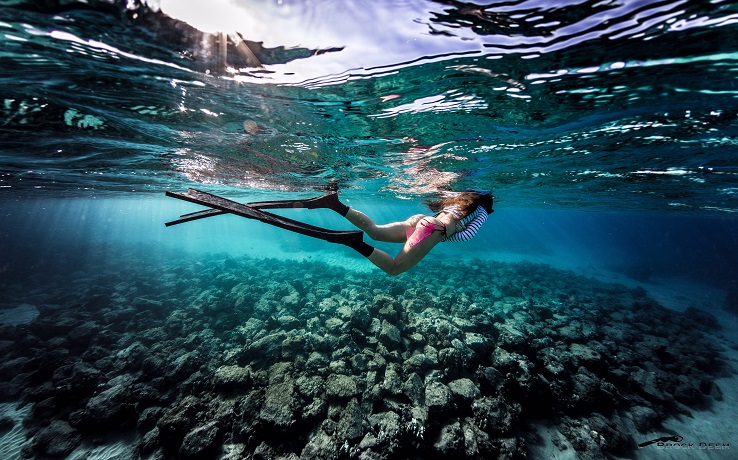 Creating new content and experimentation is key to splash photography, product, or any photography. As a commercial photographer, we are dead in the water if we don't have new content to show. Most of my new content comes in the form of personal tests. I try to test whenever I have time and ideas to do so. Many times these are just simple tests like trying new lighting on a can of beer or mixing different color paint, or seeing how wind affects a certain type of splash. Most of my commercial work is product , and I love my clients and all the images I take, but I think when preparing a portfolio to show, what is well received is the personal tests.
Creating a quality splash image for a client takes more than just technical expertise. Many times clients have never shot liquids before. Especially if it's a highly technical splash, we have to work with the client on what is possible within certain restrictions, whether those restrictions are creative, time, or financial. This becomes a fun process where we get to work out a strategy as to how we will accomplish this image. To explain our process briefly, once a project is approved we begin testing. Because many times the client isn't sure how something is going to look, we make sure to create mock ups from our test shoots. We experiment with different techniques of splashing to achieve the appropriate type of splash. Once we have decided on our main technique we break it apart and see how many shots it will need to be done in. Just showing the clients a bunch of splash shots and asking them to visualize doesn't exactly work. So what we do is create mock ups using our tests, and show them why we need to shoot the project this way and how all the pieces will be going together. This helps the client visualize and has something to bring back to their clients with. For me as a photographer, my goal is to always to exceed the clients' expectations.