I have found a reoccurring question among my Photographers lately:
How can I get more people to visit my gallery from the event?
Photographer Marketing Idea: Event Cards

It's a great question….for example, you go to a wedding & shoot for 6 hours. In that 6 hours you may chitchat here or there with a couple people but most of the time you are relying on the Bride & Groom for distribution of your gallery to family & friends. The same Bride & Groom who are exhausted from planning & immediately leaving for a honeymoon where they probably are worrying about other things than sharing the wedding images with Grandma Rose & Uncle Jerry. But what about Aunt Rose & Uncle Jerry? Do they not matter? Maybe they'd like to order some 4×6 with their favorite grand daughter or nephew. And who are we deny this need?
But really, your online galleries are not only just for someone to order one 4×6 but rather an opportunity for a Photographer to get new potential customers to their website. Great if they order but better if they like your work & refer you to their friends or better yet, book you themselves. So, how can we open that sales funnel at the event?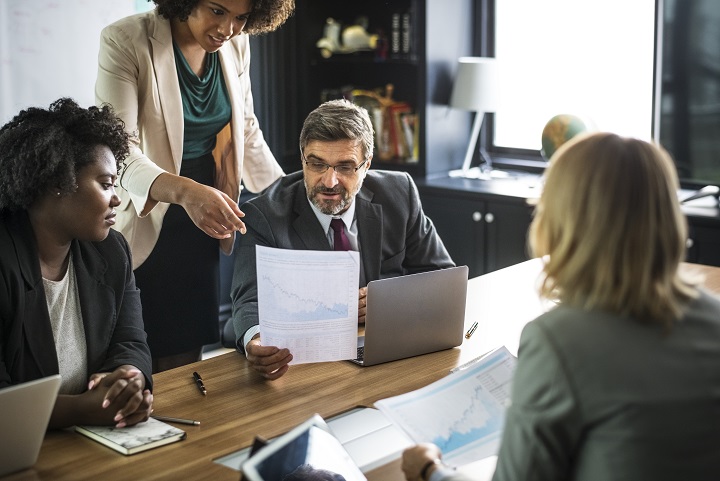 Well your trusty friends here at Digilabs have got a solution for you: Event Cards
Digilabs Event cards are 2.5×3.5 press cards that can be used for promotion of your galleries. They are extremely inexpensive starting at only $7.92 per box of 36. They're so easy to make using the Free Digilabs software and print in 48 business hours!
FLASH FORWARD: it's 1 week before you're event. You want to make event cards to handout to guests & use Digilabs galleries to host your images. NOW WHAT? Well, here's a step by step instruction on how to use these handy dandy lil cards in conjunction with your web galleries:
A step by step on how to use these handy dandy lil cards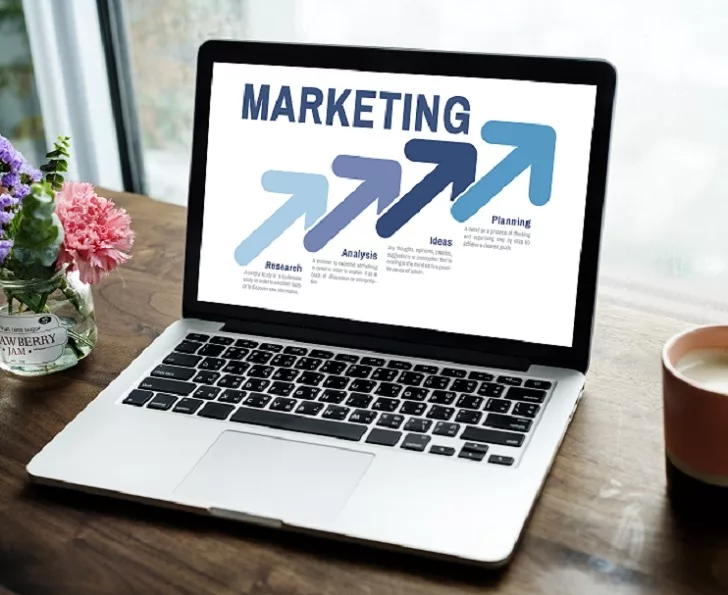 Open up your Digilabs software. Create a new project & add 1 (or more) image to your project. This can be an engagement shot of your bride & groom if its a couple or something you use for every gallery. Maybe one of your strongest images with "coming soon from (Your Studio)". Upload your gallery by pressing the Website button and choose your event ID. Write it down, you'll need it. Also, I personally suggest adding the Force Login feature requiring all visitors to enter name & email upon first entry into your gallery. That way if they go the night of the event & you obviously have not posted the images yet becasue your dogs are barking you can email them when the gallery is live using your Gallery Marketing area.
Once the gallery has completed uploading press the Cards button in your software. Use the wizard to create a Wallet Card. Here is what you should make sure to include: your website, the event ID & a brief description on how to get there. For example: go to www.digilabs.net click on clients & enter the code digilabsrocksmytubesocks. Yes, that's my code but I think you get the idea. Order the cards and whamo, you've got custom event cards.
Then hand 'em out! At the event place 2-3 on each table & put multiples on the bride & grooms table. Give to whomever seems interested OR not interested!
And, ladies & gents, THAT IS HOW YOU DO IT! Small investment to get a whole gang of ruffians visiting your website, looking at work & opening your sales funnel!
Digilabs offer $10 off your first card order when you set up an account with us. Try out my methods for free! Let us know if you have any questions on how to implement this!