About Us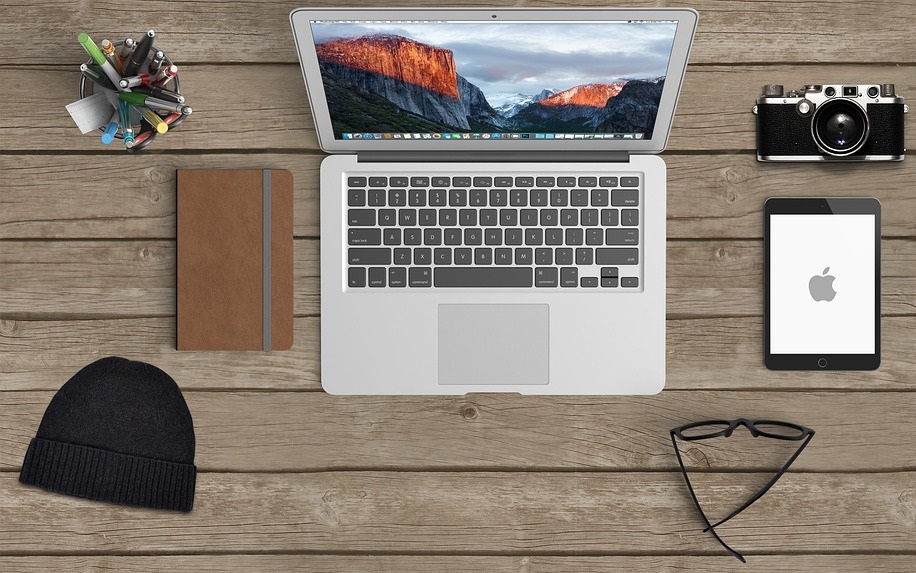 Welcome to DigiLabsPRO, a place where you can find all lists of top digital product collection. We list and review top products from Amazon that will help you to decide on choosing a product that will fit your need and money.
Our website always ready to assist you with a bounce of high quality articles of the digital product review and collection which arise best on our research and comparison. We try our best in order to find the best product in digital accessories category to make sure that we are a part of your decision of choosing the best product for your money.
If you have any concern, feedback or any advertising inquiry, shoot us an email here.