While these cameras don't ensure the video will be a hit, they are still essential in producing quality sound and audio. Are you wondering what video camera do YouTubers use? Read on.
Best Canon Camera for Video
1. Canon Powershot G7 X
Powershot G7 X is a compact, high performance camera that features a 1-inch, 20.2 Megapixel sensor, Canon's latest generation image processor, 24–100mm lens, built-in ND filter and more. With its size, it's easy to take anywhere and record an excellent quality video.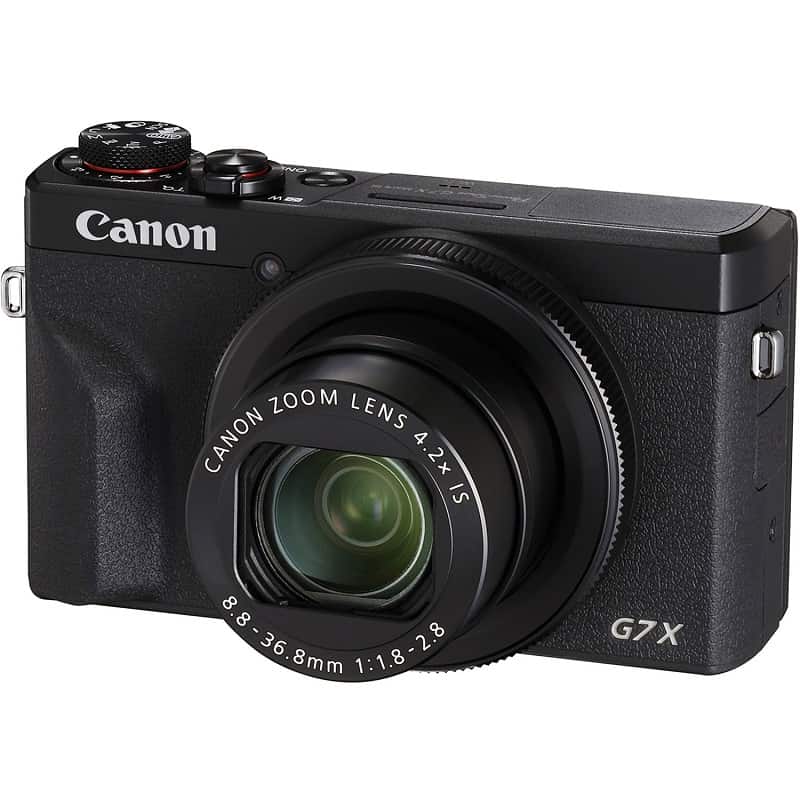 It is loved for its outstanding lens and autofocus, low-light performance and full manual mode with all the extras such as Wi-Fi, flip touch screen and more.
Some famous YouTubers who use this camera include Zoella, CutiePie, Faze Rug and Joey Graceffa. Zoella uses the latest version, which is G7X Mark II though she uses other Canon cameras as well.
Cutiepie also mentioned in two separate videos that she uses the same model. Faze Rug uses Mark II, which was shown in a video where he was doing a 100-feet drop test to check if a foam cube will protect the said camera. While vlogging, Joey Graceffa shows that he was using Powershot G7X.
2. Canon EOS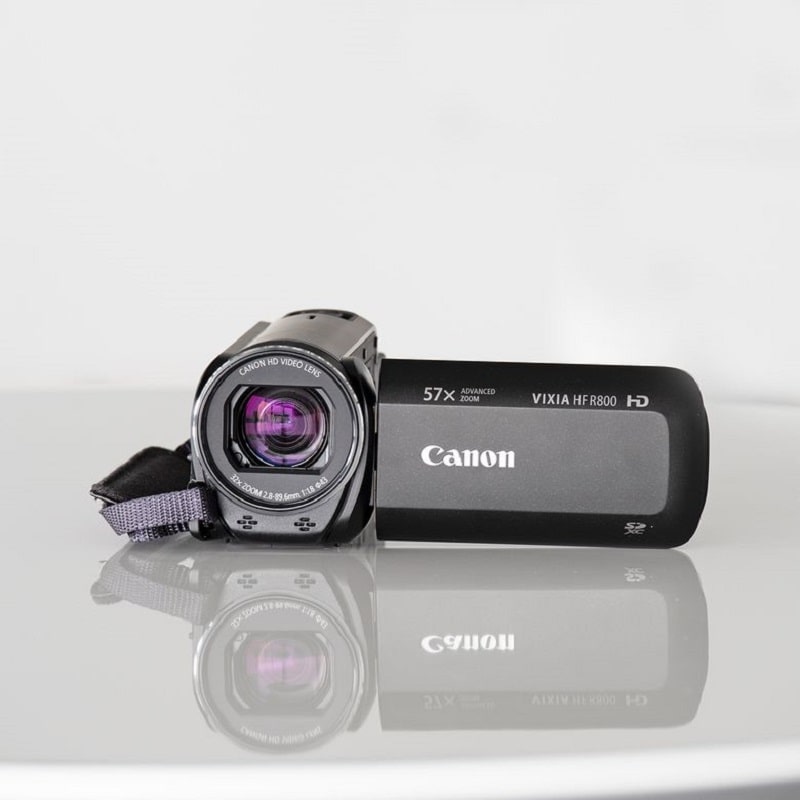 Canon EOS 70D and 80D are DSLR cameras used by YouTubers Aspyn Ovard and McJugger Nuggets. Ovard, famous for her fashion and beauty vlogs, has more than three million subscribers.
In a behind-the-scenes video she uploaded, she is seen using 80D. Nuggets, on the other hand, is seen using 70D though he uses Powershot G7XII as well. Nuggets' is just an online alias, and the man behind it is American actor and director Jesse Tyler Ridgway, best known in his Psycho Series.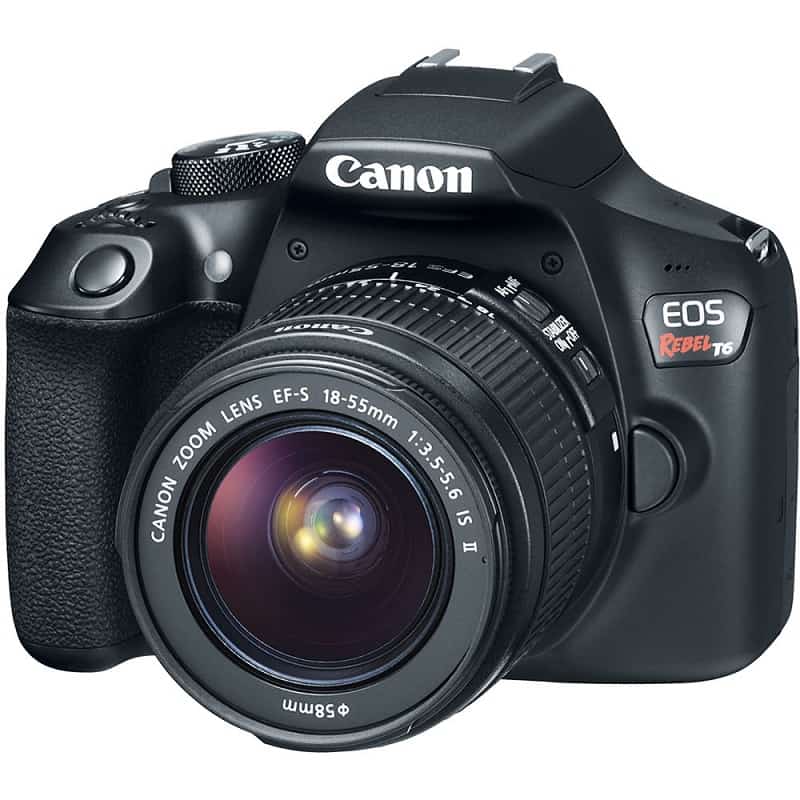 As a DSLR, EOS offers a range of benefits for vloggers. There's a wide variety of lenses to use to come up with different results, bigger sensor, accurate focus and a responsive screen. Users who are new to DSLRs can find EOS as a good beginner camera.
You probably would want to have one knowing that it is also used by famous YouTube personality NigaHiga, whose followers are now over 19 million.
3. Canon Rebel
Canon Rebel T3i became a popular YouTube camera when it was first released because it is an inexpensive DSLR alternative. However, production was stopped, but the brand came up with new releases every year.
Now, best options are T6i and T7i. Jenn Im, a Korean vlogger, has over two million followers and claims using T3i. LaurDIY, famous for her DIY videos, has almost seven million subscribers and keeps a T3i as one of her cameras.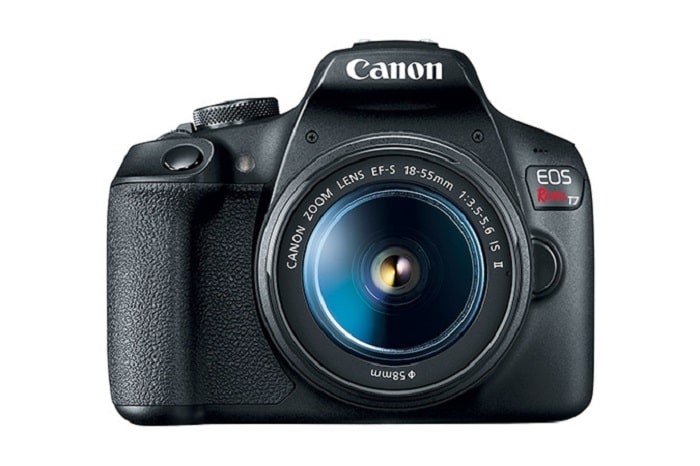 Lifestyle vlogger Connor Franta, whose followers now reach almost six million, uses the same model. The Canon Rebel series seems to be made for videos, which is not surprising why YouTube artists use it. It has a mic input and can record 1080p/30 video.
Newer models now have autofocus, but that doesn't make the older models less superior. The series is loved for its price, ease of use and variety of lenses.
4. Canon Powershot ELPH HS
Now 360 HS, this camera is not the best camera on the market. It can record only 1080p videos, and it is small that it can fit in your pocket.
However, this only shows that you don't need a high-end camera to be a hit YouTuber. In fact, BFvsGF, who has more than nine million subscribers, use this gadget in their videos.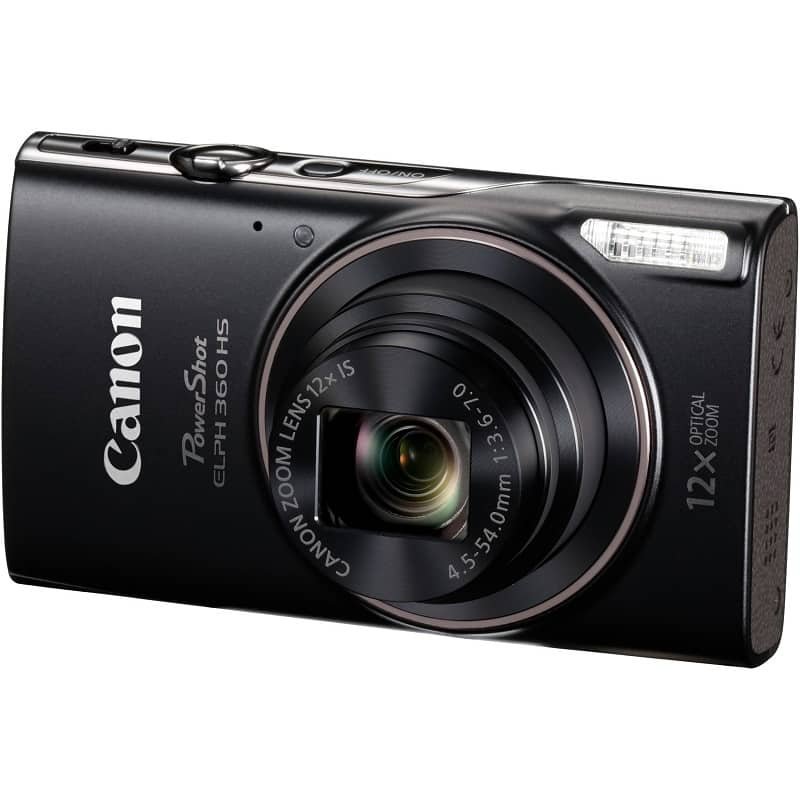 Shaytards, with almost five million followers, also use ELPH HS. Canon says this model is the thinnest they have, and it is designed to fit in your pocket. This is also what makes it ideal for travelers and outdoor enthusiasts. Aside from being inexpensive, it is favored for having stabilization feature, so videos are steady even when recorded in motion.
It seems like Canon is a preferred brand by many YouTubers, which is not surprising because the Japanese brand is known in the world to produce top-quality imaging and optical products. If you are wondering what video camera do YouTubers use and are trying to get an idea of what camera to buy, just use the information we have provided above.
However, it is also wise to remember that the success of your channel, in case you intend to create one, relies on many other aspects, and the camera is just a portion of it.
You can check out our How to Choose a Video Camera article to make your camera selection ease.