If you have ever been a proud owner of a laptop, or you still are – then you may have asked this question, "are laptop cooling pads worth it" or something along the line at least once in your life. A new laptop does not create a problem, but when it shows signs of ageing, your default laptop cooling fan may not be enough to keep the device cool after all. We will look into the reasons for a laptop to heat up, and then we will have to look at some coolers for the laptop and find out if they work.
Laptop Coolers
The Internet and shopping malls for hi-tech devices are overwhelmed with various kinds of advertisements of funny, phony, and goofy items or add-ons. These advertisements usually draw the attention of first-time buyers as many of them are naïve and innocent. The shrewdness of the marketers knows no bounds. They target a particular segment of the population and sell these items, whereas they are nothing but complete rip-offs.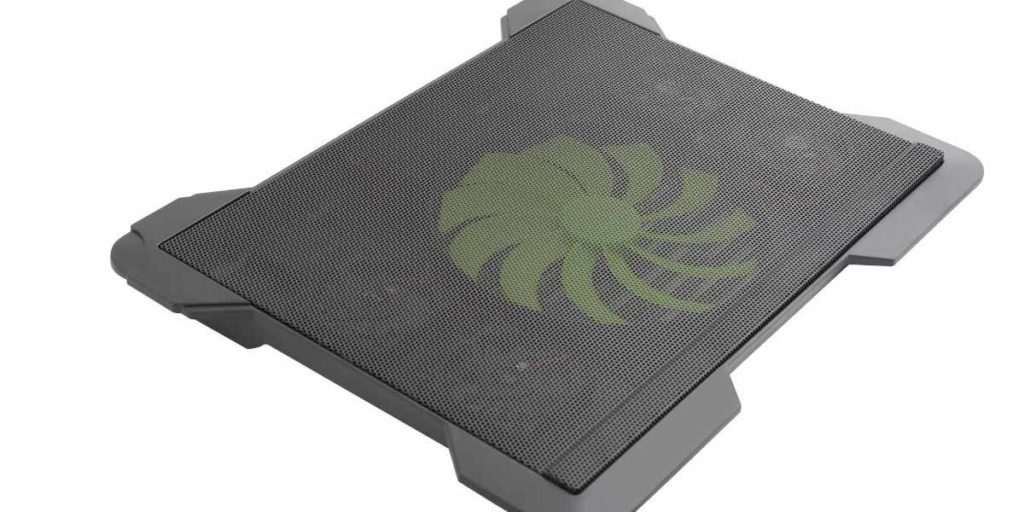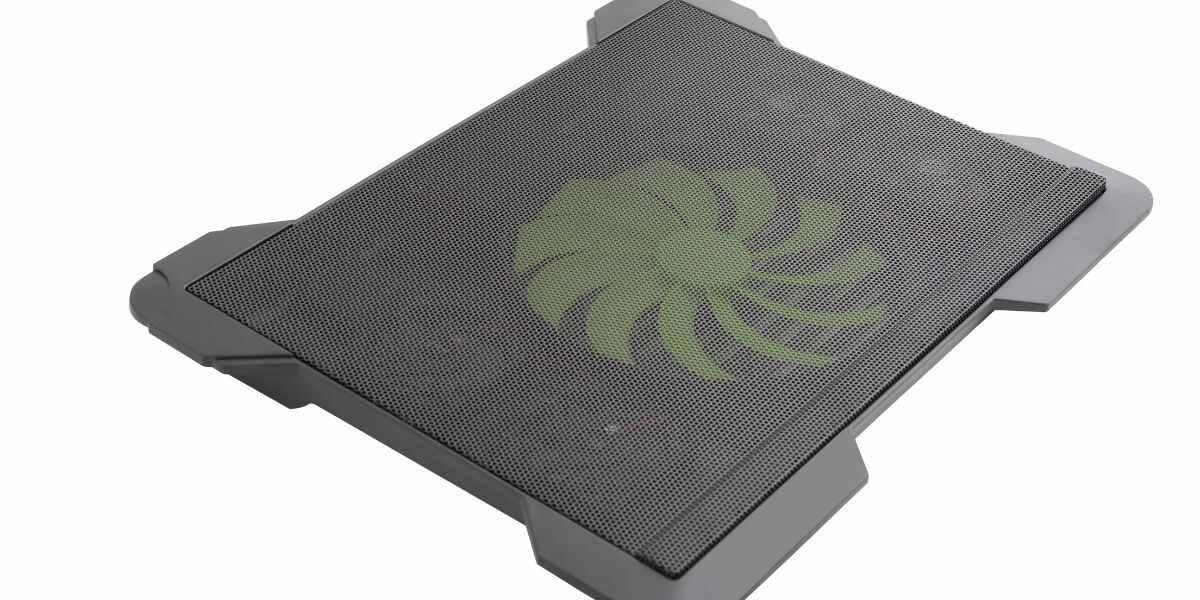 Laptop coolers are devices that have fans that can channel cool airflow toward the heated part of your device. Simply put, coolers are just fan/s, and our laptops sit on top of them.
The advertisers are hell-bent on convincing you of the usefulness of these little devices. They tell you that these coolers will cool your laptops. These devices often come with fancy features like LED light, quiet fans, and hubs for USB. But in reality, their advertised usefulness is very much suspicious. The users who have experienced these items will ask if the laptop coolers are worth the money or not. The only way to resolve the situation we will be testing a number of these devices and report back to you with a result.
Why You Might Need a Laptop Cooling Pad?
Maybe this question is not correct. Perhaps we should first learn if the coolers really work or not. As for cooler, we need them to cool our devices. For example, the cooling fan we have in your casings. It definitely helps us reduce the heat produced by CPU, GPU, and other parts within. Laptop coolers are supposed to be able to do the same for laptops. They sit at the bottom of the device and then channel the cold air from the environment and send it toward the heated parts of the laptops. This way, coolers help dissipate the extra heat in your device.
What Laptop Cooling Pad Should I Buy?
Although we have said a few times already that laptop coolers are not what we expect them to be. They are not like the cooling fans running inside your desktop casing while you game the GTX/RTX/Radeon out of your graphics cards. But if you have to buy one, we have a few names on our list! Let us go and see what deals they offer.
Kootek Cooler Pad Chill Mat 5
This cooling pad from Kootek is silent and comes with 5 fans. The biggest fan is in the middle, and it is 120 mm in size, and the other fans are smaller 70 mm in size. You can choose to switch particular fans as you wish. That means you can run all five, or you can run 4, 3, 2 fans, or just 1 fan if you want. You can raise the platform of the pad according to your convenience. This cooling fan is suitable for 12 to 17-inch laptops. There is also a USB two-point zero hub.
Cooler Master Notepal XL
This is the second on our list and with notable performance. It does not fashion a lot of fans without effective cooling, but it has a huge one. It is quiet, and you can control the fan's speed via the settings to ensure the best channeling of air to your laptop's heated parts. It has a tilted design for your fingers' comfort, and it will not slide off a flat surface as it has rubber pads underneath the platform. It comes with a hub for USB as well. It can only support up to 17 inches laptops.
Thermaltake Massive 20 RGB
Thermaltake is a trusted household name for computer parts and accessories. It can support up to 19 inches display gaming laptops. Its fan's size is 200 mm. You can adjust the speed according to your wish, and it can also support the raising of the platform to give you an ergonomic positioning for your fingers. This pad provides support for bigger laptops such as gaming laptops. Although its build quality is not bad, it is not too good either.
Enermax TwisterOdio 16
When cooling is not just enough, cooling pads have to come with other add-on features. This keeps your notebook from getting too hot. But there is a catch –here also are speakers on this pad. We need not worry anymore as our cooling Pads became way cooler with new speakers and volume rockers. It can only support up to 16 inches laptops. Because the cooler had to factor in the natural size of the body and the laptop can do the same. You can adjust the sitting position of the laptop and the speed of the fans.
Targus Chill Mat
This cooling pad gives its owner a variety of options for expansion. It comes with a hub for USB and a pair of fans. It is thin and slim. You can adjust the pad at various levels or heights.
Cooler Master MasterNotepal Maker
With this cooling pad, the cooling fan setup became really customizable. It is essential to take notice of the position of the laptop exhaust vents at the bottom and the positioning of your fans. If they overlap, the fans of the pads will be sending the hot air back inside the laptop. This is very important. With this cooling pad, you can set the positioning of the fans yourself. This gives your pad pinpoint cooling. The aluminum surface of the pad helps a lot in the dissipation of the heat. You can also set the height at 5 different positions. You also have stoppers that can be removed if you need them, and also you can attach a hub for USB to the pad.
Tree New Bee Cooling Pad
Another example of a customizable cooling pad is this one. You have fans that can be shut down separately while the big main fan is working. You can adjust speed up and down as you wish and the LED shines brighter or dimmer as you speed up or down the fan/s. It is also very quiet.
TeckNet N8 Laptop Cooling Pad
If you are in the market for a cheap solution for your laptop cooling, this model is the best for you. If you are thinking, 'are the laptop cooling pads worth it' then do not worry about spending too much money on other expensive solutions and get this one. It has three fans of 118 mm size. With these three runnings together in unison, you would not have to worry about heat dissipation. There are two stands with adjustable heights. There are extra ports for USB for other extendable peripheral devices. It is cheap, nice and quiet.
Cooler Master Notepal X-Slim
It is not easy to carry your cooling pads around along with a bulky laptop on your back. In fact, you would leave it at home. But with this model, you do not have to worry about it anymore. It is highly portable, and you can carry it just within the same bag that holds your laptop. It is so thin and slim that there will be no issue. This fan is uber quiet, and the wire management is sleek and neat. It can be one of the best solutions to your heat problems.
Klim Cool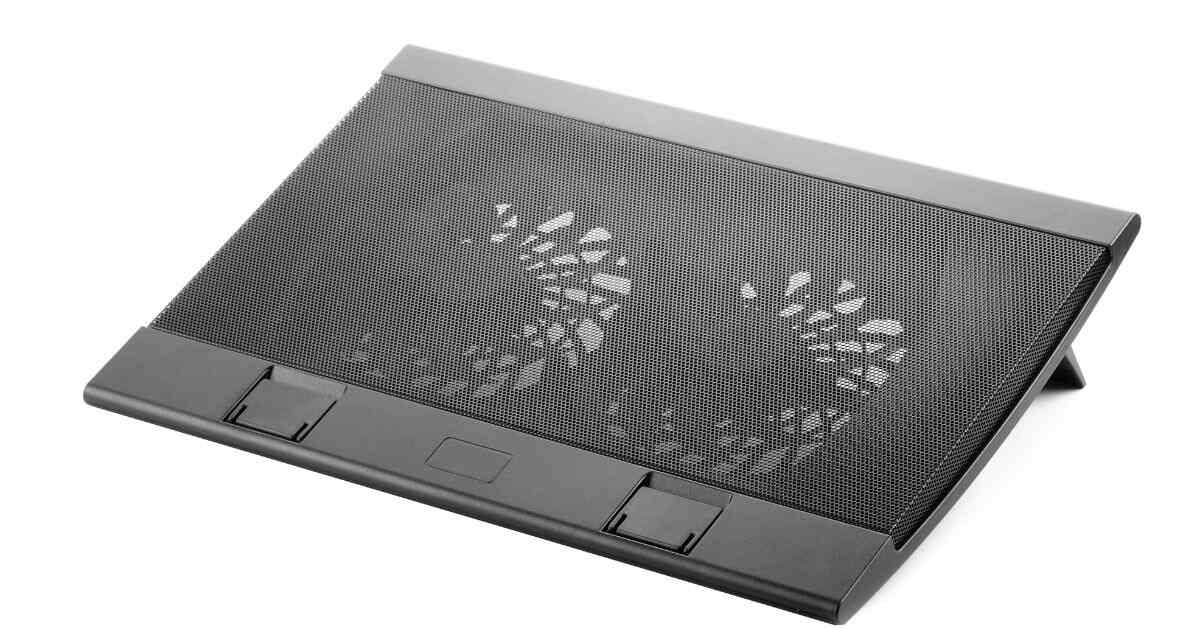 It is not a cooling pad per se, but it does do the same kind of thing. It is like an accessory for your laptop that can cool your device. But this one sucks the hot air instead of flowing the air toward the heated part of the laptop. It is compact and super portable. But the problem is that it will work with the vents if your laptop has them on the sides. You need to set this upright with the vent. But for the vents positioned underneath the laptop base, you cannot use it there. It is clear that this is comparatively more effective than the regular cooling pads as they do not such the hot air out of the system instead blow airflow toward the laptop.
On the other hand, this device can suck the air and then throw it out in the environment. This is definitely a bit more than practical. It comes with several add-ons like a thermometer to determine the temperature of your laptop. Then based on the temperature, the speed of the fan is automatically adjusted. The incredible thing is that you get a five-year warranty, and the manufacturer will take back any faulty devices within the first 30 days. On top of all these, it is not as expensive.
Conclusion
If you are still thinking, 'are laptop cooling pads worth it' then suggest leaping faith and buying the Klim Cool model. It is not expensive, and it logically fits the bill. If you are sucking out the hot air from the system, then the system will eventually cool down. But with the traditional cooling pads, this cannot be fully guaranteed. So, wait, no more, buy this. Take the leap of faith!