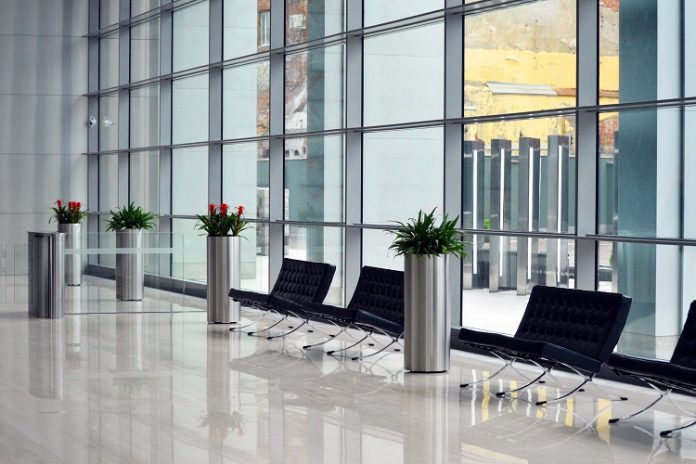 I consider myself one of the most fortunate people on the planet. I photograph interesting structures for talented, creative people and they pay me to do so, what could be better. 30 years ago my father, bored in his retirement, worked a deal with a local realtor to provide them with some black and white photos for advertising. I had done some amateur darkroom work in the past and dad asked me to help him in his new venture. At the time I had neither a darkroom nor a camera. From that meager beginning my current company developed.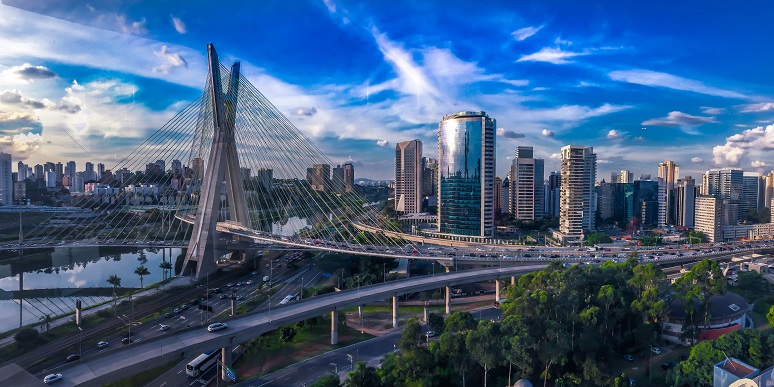 We provided the still photos for a real estate television program for the 3 plus years it ran as well as advertising photography for a couple of regional magazines. Although we provided all types of work my real interest was in the architecture. I really enjoyed learning the art of balancing for various light sources and controlling the viewers eye by creative lighting techniques. Of course that was back in film days and we were using Hasselblad and Sinar view cameras. In order to achieve the results we desired we purchased our own drum scanner and started blending images together before the term HDR was in common usage.

Throughout the real estate bubble we spent well over half of our time in the western states California, Nevada, Arizona and Texas in particular. Our clients were shelter publications and national builders and of course the bust in 2007 left us without the clients we had nurtured for over 20 years. Thankfully we had been fortunate to have garnered a good reputation in the architectural community and from that we were able to reinvent ourselves through some loyal and talented architects, custom builders, ad agencies and publications. I must tell you that the collapse of the economy effected my business in a devastating manner, both financial and emotional. I know that I'm fortunate to have survived and still be in business.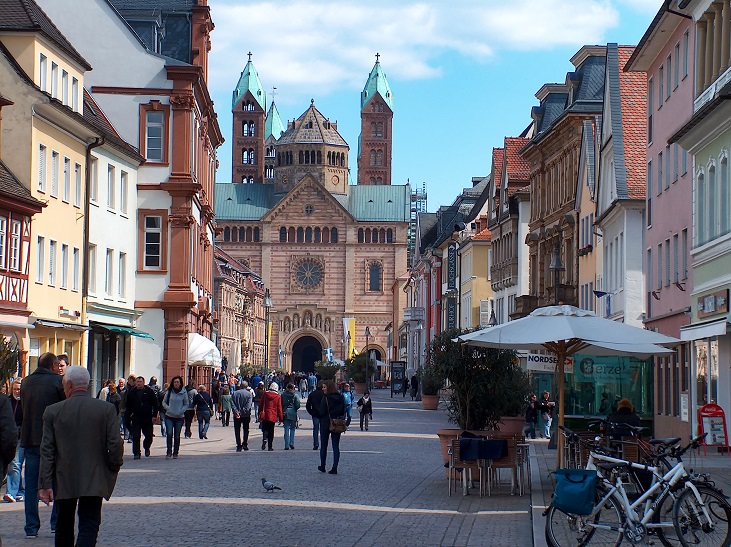 Occasionally I'm asked about how to get into the business of professional photography. I have to admit to people that it is difficult to impossible to just break in and start making a living. Even assisting for established photographers is tough anymore. Everyone has felt the crunch of our collapsed economy. However it is possible to eventually "make it". Today, we not only need to have a complete working knowledge of our cameras and lenses but all of us need to be expert in our computer skills, Lightroom and Photoshop in particular.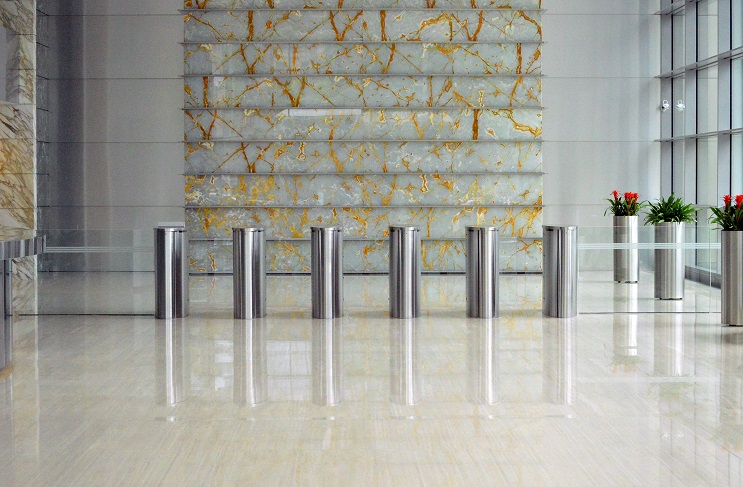 I suggest you start by looking through all kinds of magazines and tear out the images that emotionally impact you, food, fashion, editorial, architecture etc. Eventually you begin to feel the kind of work that winds your clock. Then start shooting just that type of work and create it through your own unique style and vision.
When you have a reasonable body of work that you're proud of start showing it to local magazines and agencies. Regardless of their reaction, keep shooting and sharpening your style. We only get better when we continue to practice and hold up our work to the benchmarks of those professionals that are being published.