Todd Laffler began his journey in photography when he was just 17 years old, beginning with skateboarding photography and eventually delving into wedding photography. Since then, he has made quite the name for himself in the wedding photography industry and was selected as one of the Top 10 Wedding Photographers in the world by American Photo magazine in 2012. We're very pleased to partner with Todd for this guest blog post as he shares his views and insights on wedding photography.
Why I Became My Own Second Shooter by Todd Laffler

At some point during my wedding career I got very bored playing it safe during the ceremony while the second photographer got to run around getting all the "cool" stuff. I wanted to mix things up and start being more creative, so I began instructing my second shooters to photograph the ceremony like I wasn't even there. Essentially having them get all the safe and traditional shots.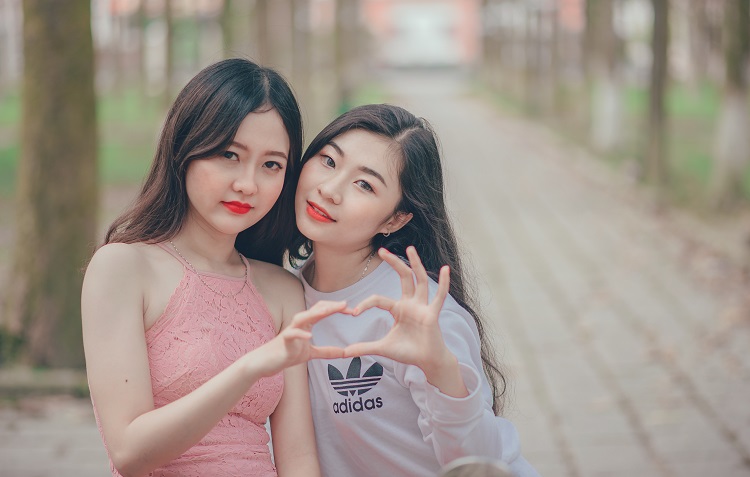 This freed me up to hang out with the bride in the back before she came down the aisle, instead of waiting at the end of the aisle with the groom. This opened up more opportunities to capture authentic moments that I would not ordinarily be witness to. The image above is a perfect example of how removing my ceremony shackles enabled me to move more organically during the ceremony. So, while the "second photographer" is shooting the bridal party coming down the aisle, I was able to grab this candid moment.

Another way I enjoy being my own second photographer is when the bride is coming down the aisle. Because I'm not worried about getting that shot from the typical vantage point, I have free will to shoot from wherever I think it will look best, or to tell the story from another angle. To make this image required me to traverse across a large rocky section to get enough distance from the ceremony and show the bigger picture. I am usually much happier making this type of image over the more standard picture.
The Frustration
During the ceremony I like to be able to stick with candid moments as they are unfolding. Sometimes it takes several minutes to get the shot. Because I know that my "second photographer" is getting all the must have shots, I can be more persistent about following moments that aren't necessarily the bride and or groom. Essentially I can take more risks, and as I like to say, "no risk, no reward". So, even while the couple is exchanging rings, I am free to focus on the flower girl picking up flowers, telling the story from a unique vantage point.
I love being able to capture moments from the couples' perspective. Sometimes I want to show what they saw on their wedding day from their vantage point. I don't always shoot the exit from this angle, but I know I have the option to if I want. I'm taking control of what and where I shoot by delegating the more typical photographs to my second photographer.
To become your own second photographer during the ceremony, you will, of course, have to hire highly competent photographers who are perfectly capable of handing all the "must have" shots. You need to be able to trust that they will come through and deliver what you need. Don't be afraid to pay a little extra for good shooters either, because in the end I think you yourself will get more interesting and creative shots, and have more fun while shooting each wedding too.