Mile High Professional Photographers
On Tuesday Digilabs had the honor of sponsoring the Mile High Photographers Club June meeting!

Mile High Professional Photographers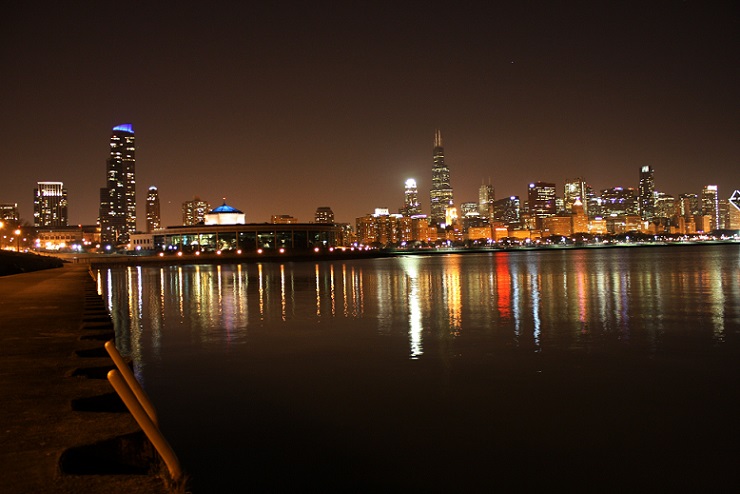 The Mile High Photographers are a group of professional photographers in the Denver area that get together with the purpose of helping each other better their own respective studios! It looks like this months meeting was a HUGE success & everyone had great fun! It even seems that prizes were "raining from the sky"! Sounds amazing! Thanks to KB Photography & Jessica & Kevin Bergthold for their help in this project!
Leave a Reply