Every summer, a new trend arrives to the world of wedding photography. Trending in Summer 2014 is an ode to Mother Nature that has seen, twisters, fires, and thunderstorms, punching up the backdrops of traditional wedding photos. As all trends go, two things are certain: 1) This fad, like all others, will eventually fade out (remember wedding parties jumping in the air?), and 2) before that happens, photographers will compete to push the limits and get their work noticed.
Risking the perfect shot: What's your extreme?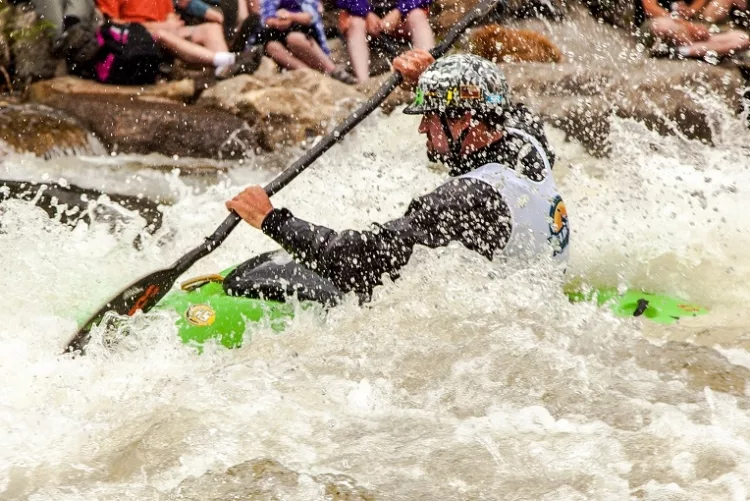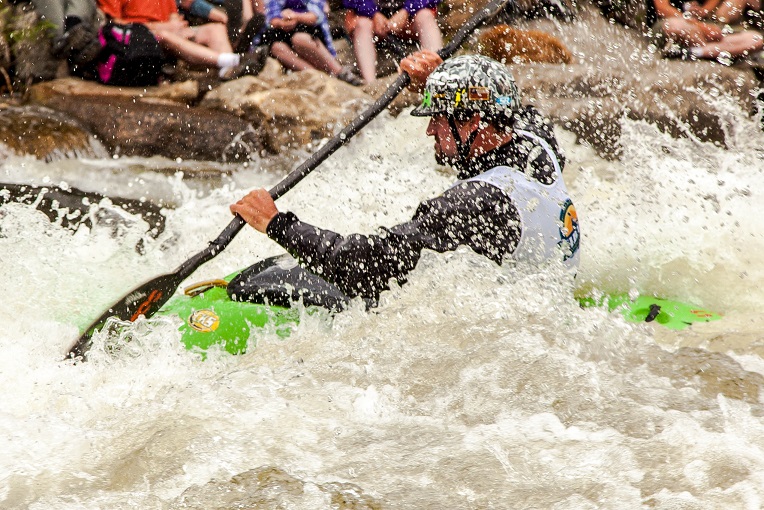 Necessity became the mother of invention of this trend, when Colleen Niska incorporated a brewing twister in the background of her clients' wedding photos. And it worked. With the unmatched backdrop, Niska's photos went viral, and one can only assume (and hope) the couple loved their images. This photojournalism style captures the day as it really happened, and does not view the weather as an imperfection to conceal.
A Bit of an Adventure/ Travel/ Adrenaline Junkie to Some Degree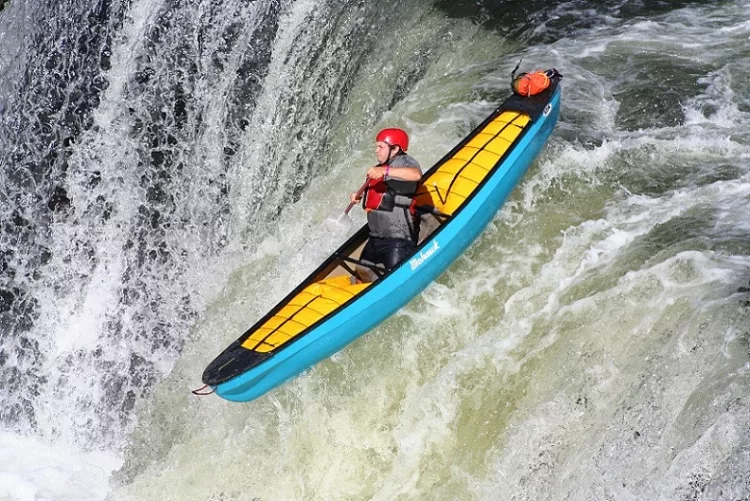 Now back to point #2 above. There have been stunning natural events caught on film; more extraordinary when occurring on a person's big day. And it's a great idea to work with what you have, taking Tim Gunn's (Project Runway) advice to 'make it work'. But when it comes to natural disasters, these shots imply stronger risks. And if the competitive landscape of photography is to push the limits, then it begs the question: at what point is the risk too much?
As a photographer, you're probably a bit of an adventure/ travel/ adrenaline junkie to some degree. Travelling to foreign destinations willingly (preferably!) to shoot weddings is part of the job. Do we reach a moral dilemma risking not just natural events, but (gulp), natural disasters ? In this kind of trend, how far are you willing to go and at what point do you draw the line on risk?
Are you willing to shoot outdoors near a tornado, monsoon, or lightning in an open field? How about at the edge of an active volcano?
Would you battle a fear of heights?
What about your subjects - do you push them to stick it out for a great shot?