"Grooms Can Plan Too"
As a male wedding photographer surrounded by Badgley Mischkas, Alfred Angelos, and pretty pastel florals, it's nice to see a new trend in the way wedding photography is booked these days.  No, I'm not talking about your "Uncle Bob" bringing his new Costco camera, I'm talking about the groom planning at least 50% of the wedding now. Yes, the groom has now taken a more involved role in planning his wedding and choosing the vendors than ever before.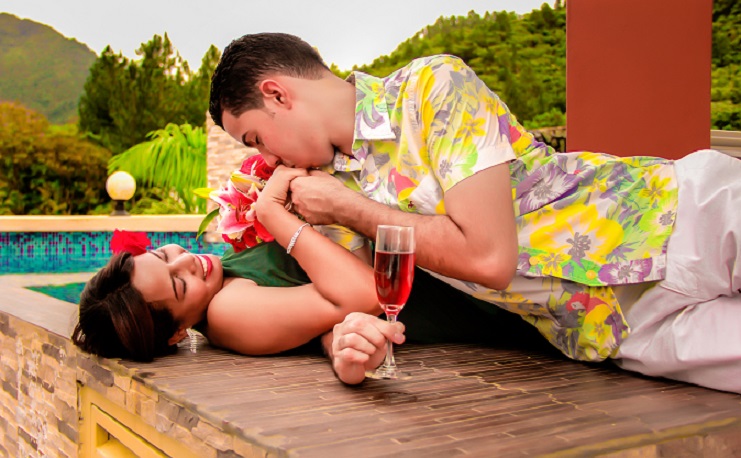 A groom is doing what? Well he's not necessarily choosing the flowers or whether they should have gold or silver chargers. From what I've seen, today's weddings have a more casual feeling than the more traditional ones 10-20 years ago. Couples are recognizing that the true focus of their wedding should be on their celebratory union and their two families coming together as one. More couples these days are also helping to finance their wedding, not just the bride's parents. Because of this, brides and grooms have more freedom to do what they want, which includes the vendors and venues. This makes the wedding much more involved now, so having two people help out with research just makes sense.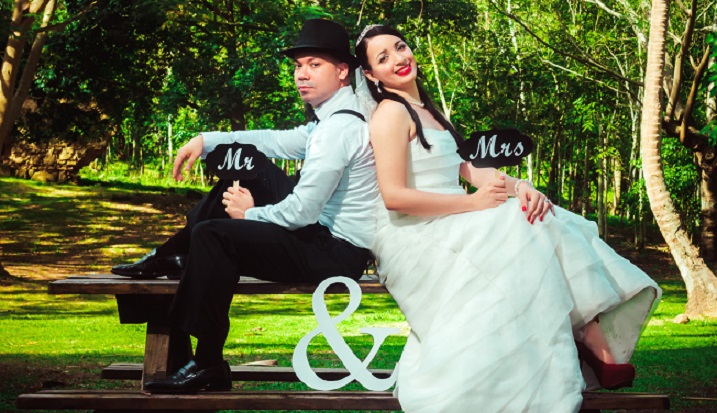 Grooms and Wedding Photography
I've been a wedding photographer for many years and have captured hundreds of weddings. During my consultations, the groom was present at least 90% of the time, and was actively asking questions. Approximately 25% of those times, the groom was the one who actually contacted me before the bride. During the meeting, I always ask questions to both the bride and groom, as I feel more confident this way in getting to know them both. It is refreshing to see the groom's excitement and involvement as it shows me he really cares about this wedding. This is after all HIS special day too, not just the bride's.
For wedding photography, there are many styles of photography to choose from. Grooms and brides styles on photography do not always match up. His preference in style is typically with more vibrant color, contrast, and dramatic lighting, while the brides preference is traditionally a more soft light, filtered images, or even photos captured on film. This of course isn't always the case, but knowing what styles are out there is a very beneficial conversation to have first. Hopefully, the groom and bride have discussed what they want before the meetings begins, as it will definitely save time on planning.
Engagement sessions are also a newer trend, as back in the day, early couple's photos were used for an announcement in a newspaper. Today, they are full sessions of 2-5 hours that include multiple locations, outfits, and sometimes props. These engagement sessions can include fun romantic picnics in the park or maybe private tours in a professional sports stadium. I'll let you guess which one the groom chose. In addition to the photography, videography is typically another task the groom is given to research. Not all photographers do videography, and vice versa.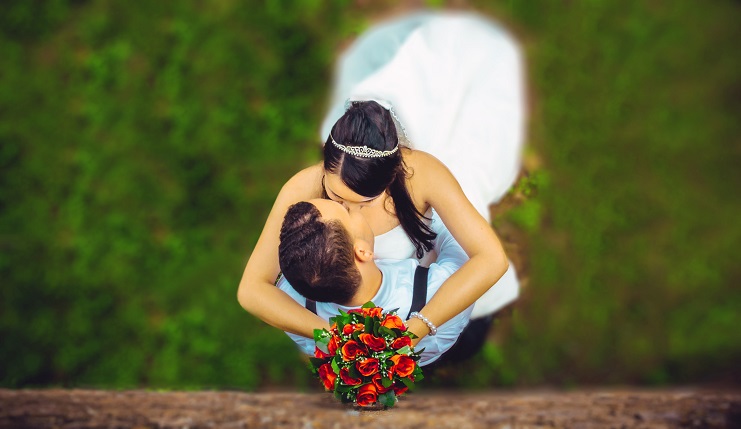 Grooms and Wedding Planning
Now photography isn't the only thing grooms have started to help out with. I think guys have always loved the food and cake tasting, so that is not necessarily new. However, I think that food itself has changed with the addition of gourmet food trucks, specialty desserts, In-N-Out semi-trucks, and custom alcohol menus that have rushed into the wedding market for cocktail hour specials and late night snacks. To my delight, my wife even allowed me to select mini-burger sliders as one of our appetizers 4 years ago. I also had the pleasure of capturing a wedding recently with a huge selection of craft beers and custom pilsner glasses for every guest. Yep, all the influence of the groom.
As the wedding reception marches into it's final hour, a happy groom leans back with his new wife and enjoys the celebration that they have planned together. The last of the photographic documentation winds down as a few friends and family grab a couple more photobooth memories with superhero props. The mojito bar comes to it's last call, as the bourbon cherry groom's cake gets passed out. This groom has helped the bride plan their most memorable day together, and it's all because he wanted to make their day special, too.