Want to Know the Same Word in Different Languages? Here's the Trick
Worldwide, there are many different and unique languages. The number of languages worldwide tallies to more than 7000. It is thus almost impossible to have a good command of all these languages. To understand these diverse languages, using a voice translation device becomes very fundamental.
Voice translation devices help break the barriers of language. They help you know the same word in different languages. But with many devices in the market, how do you identify the best? Below, we will seek to answer that question.
5 Tips for Choosing the Best Translator
This is so crucial to pick the best device to translate words in different languages correctly. Go through the following points to get a complete idea;
1. Check the number of languages supported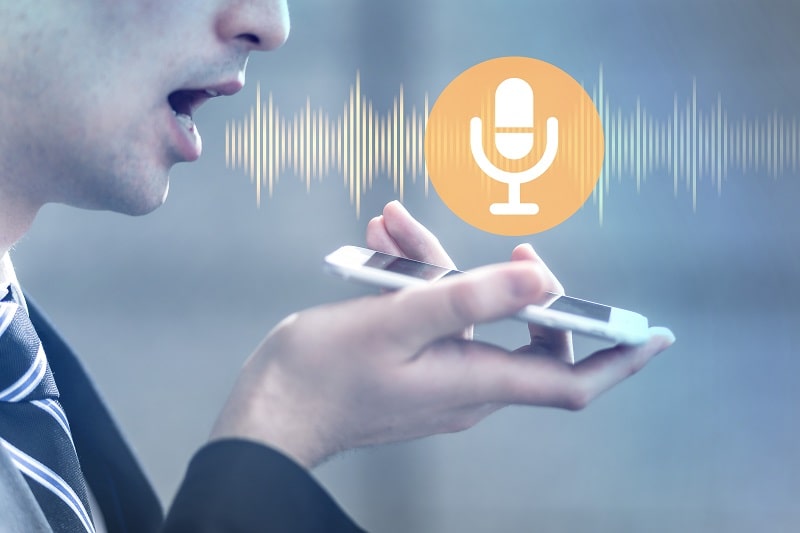 This ought to be your starting point. Does the device support all the languages you want to be translated? The best voice translation devices support as many languages as possible. Don't focus on just today; look into the future to see where your next travels will lead you. It will cut any possibility of picking a device that will be at a loss of words in your next destination.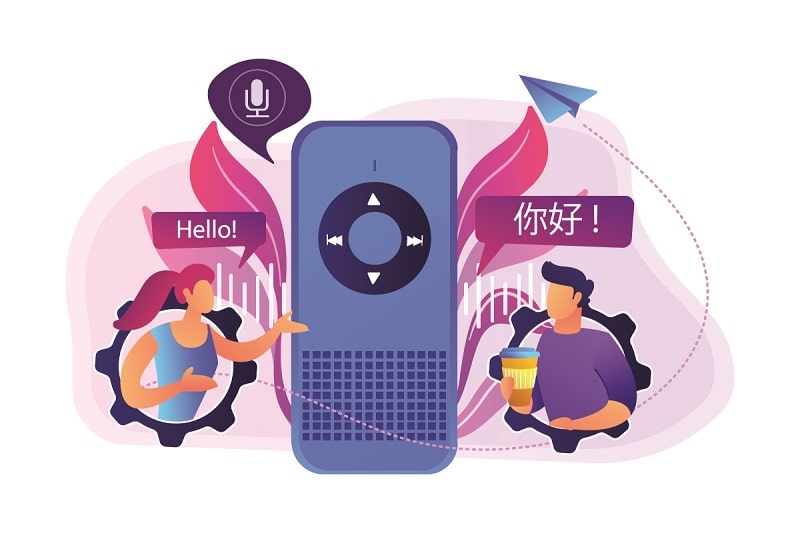 Go further beyond the number of languages and check on the quality of translation. Checking on quality involves checking the number of translation engines used. Many translation engines mean more translation sources thus improving quality of translation. Translation engine is a software that guides translation in the device. Translation quality is also best in those devices that have artificial intelligence assistance.
Ensure that the device supports two-way translation. This means translation from your native language to foreign languages and translation from the foreign languages to your local language.
2. Quality of Device Features
The need for translation could find you in different circumstances. You could be negotiating a business deal, buying something in the market or talking to a cab driver. In all scenarios, the best voice translation device should have a perfect microphone that will pick out the conversation. The speakers should be audible so that you can listen to the translation. It will make your conversation flow without any misunderstanding.
Check the kind of processor used by the device. Processors do influence the speed of translation. The best voice translation devices currently use quad-core processors. Checking the screen size of the device is also advisable. Look for a device with a screen big enough to enable you to conveniently choose the right settings.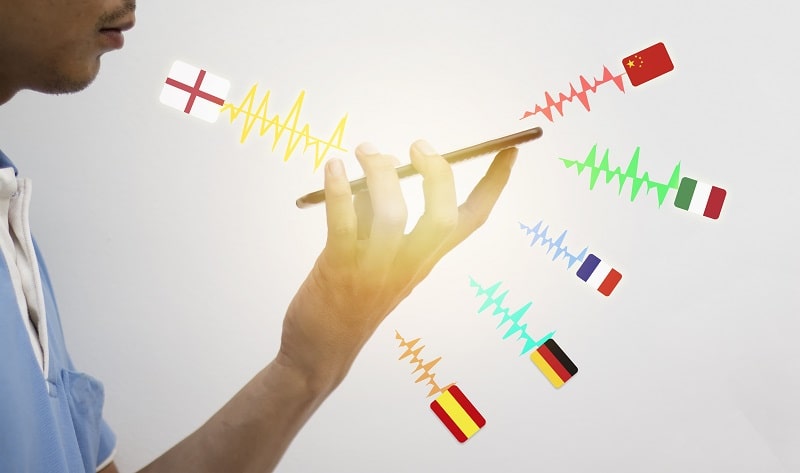 Check the capacity of the battery used by that device. Imagine how ugly it would be running out of power in the middle of a conversation. Best devices should have batteries of 2500mAh and above. Moreover, settle on the devices that allow wireless charging.
You must buy a voice translation device from a well-known brand who sell quality devices. Best companies will even give you warranties for their devices. In case of any issue, you will be able to reach them via their portal easily.
3. Does the device allow 4G connectivity?
Best voice translation devices allow a 4G connection. Good internet connectivity makes the device to harness the power of many translation engines. Translation thus becomes precise and fast. To connect to the internet, your device will need WIFI network or you can hotspot it.
Never contemplate on using an offline device. Offline devices have the disadvantage of having limited languages. Besides, they will only work well with simple words and short phrases.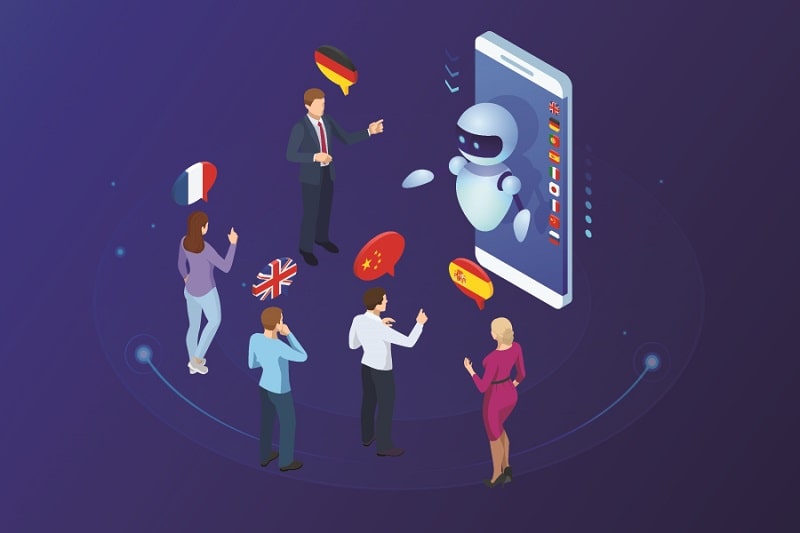 4. Ease of Use
Best voice translation devices should not be too complex to use. Devices that are easy to use have your native language as their default system language. Moreover, they should have voice command features. It implies they should be executing instructions by merely talking to them.
5. Price
It's paramount that one also pays attention to the cost of the device. Price of voice translator devices vary depending on the features of the device. The brand you buy the device from also has a big effect on price.
Check the capacity of the device first before making that investment. Also, read reviews of different options available in the market. Reading reviews helps you know the pros and cons of every voice translation device in the market. If you adhere to the guide above, it will become quite easy choosing a voice translation device. You will certainly break the boundaries of language by knowing the same words in different languages. With this device, feel free to go anywhere and explore.