Kellie Mae specializes in luxury boudoir photography, making each and every one of her clients feel comfortable and sensual in their photo shoots. Boudoir photography has become a popular trend, with many women choosing to express their sexual side in a tasteful manner for themselves and for their partners as a wedding gift. Kellie Mae shares her techniques on boudoir posing and getting her clients to show off their curves naturally in this week's guest blog post.
Boudoir Posing: How Little Things Create HUGE Impact! by Kellie Mae

Boudoir clients are always asking me "what did you Photoshop", and my response is always the same; I don't use Photoshop to create curves for my clients, because using their own body shape and my PERFECT POSING experience is all I need to create/accentuate my clients' curves. When I created Kellie Mae Luxury Boudoir, I wanted to focus on capturing real women, as they are. That is my target client; one who trusts my artistic vision and also one who truly wants to feel empowered by seeing an image of who they really are. My goal was simple; create amazing images in camera so I didn't have to spend countless hours in post-production. Short of some minor adjustments in Lightroom (more on that in my next post), my clients are usually seeing their edited images for the first time within an hour of their session (insert same-day edits HERE). "WHAT? Same-day edits?" Yes, it can be done! And after much research and re-vamping, I have my post-production down to a science. But, the key is, by far, in-camera posing and cropping. Here are some examples to help illustrate how posing changes the game in boudoir photography.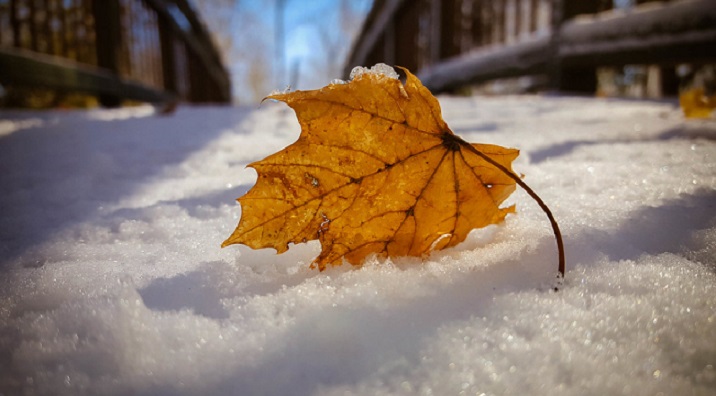 Light
Using available light sources is the first step in a great boudoir pose. For this shot, I was shooting in a vintage hotel location in Downtown Portland. This quaint room had the most incredible tiny vintage bathroom with floor to ceiling white subway tile. At 9am, I utilized this high-key light source to snag this amazing shot!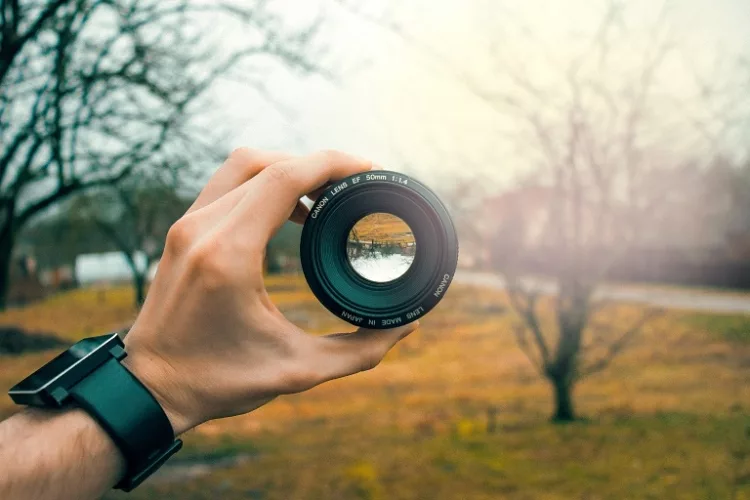 I opened up the door, which by sheer luck toted a full-length mirror, and I immediately knew that I had to have this shot.
I had my client sit on the edge of the claw foot tub, knees together, but had her kick one foot out a little as to not be too symmetrical. Then I told her to throw her hands in her hair playfully and give me a smirk into the mirror.
This easy set up produced this amazing shot, and the only edits I made were some slight color balance adjustments and bummed the contrast just a touch.
Curves
Creating curves in your client's body is absolute KEY to amazing posing. I always laugh with my clients after their sessions because they feel like they've just spent an hour in an upper-level yoga class.
For this shot I had my client lean against this amazing wall and kick her booty back as far as she could, and then I told her "FARTHER". She was a trooper, and arched her back, really accentuating her curves. I had her peek over her left shoulder and loop her thumb into her bra strap. Her legs are almost crossed and set askew in order to get a small space between the wall and her hip. I had her bend that left leg and angle her knee towards me. This gives the body a superb shape, with a high-fashion feel. I used a softbox at ½ power angled at camera right to give this a touch of dynamic lighting and shadowing.
Post-processing on this image consisted of basic color correction, and a curves adjustment to pump up the contrast. Crop was done in camera using my Nikkor 85mm lens at f/2.8.
Length
Lengthening the body is another great and easy way to create curves! For this shot, I had my gorgeous client lie on the bed angled. I had her put one hand up in her hair, and the other I had play with her necklace. By using the necklace, we create length. I had her bend her legs up, knees touching, and had her turn slightly onto her hip, and then arch her back. KEY to this shot is head placement. I positioned her chin very high and angled. This gets rid of any double chin, and pulls the head away from the body giving the image more depth. Before I snapped this shot I had my client arch EVEN MORE, and the result was superb!
These were just a few examples of posing techniques. Remember; always look to create lines with your client's body. No matter what their size, accentuate those curves by having her really arch that back and pop that booty!
For more information on Kellie Mae Luxury Boudoir Photography, or to find out about my "Spend a Day with Kellie Mae" Workshops.