Cindy Brown is an Atlanta-based wedding photographer who combines the skills of a photojournalist, the honesty of a documentary photographer and the quirkiness of a street photographer to significant life events. She photographs weddings of all styles, but chose to create a separate photography business focused on same-sex wedding photography to increase her online presence, branding and client base. We're pleased to partner with Cindy for her guest blog post on why she decided to create a separate photography brand.
Why We Decided To Create A Separate Photography Brand by Cindy and Sharon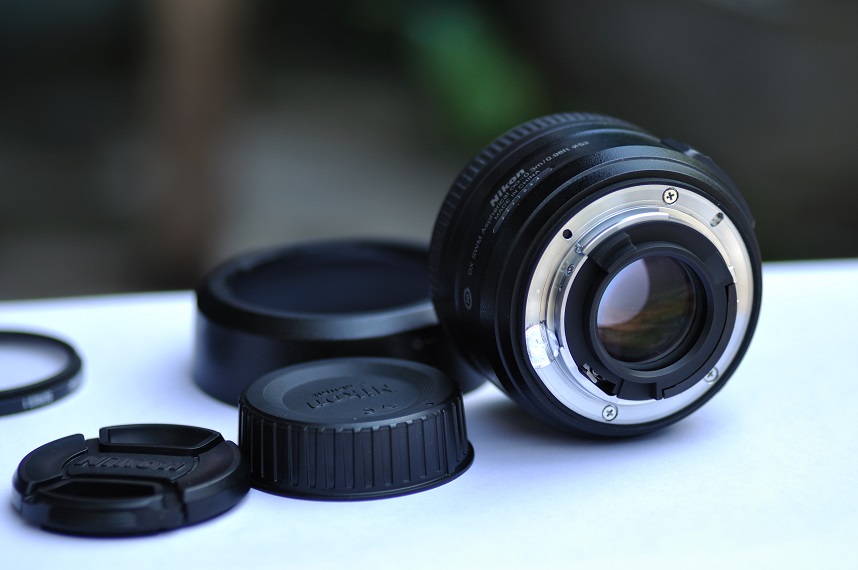 Three years ago I attended a photography business presentation led by a husband and wife wedding photographer team who described themselves as "wedding photographers in love." They discussed in great detail the way they had built their wedding photography business based on their love for each other. I knew of at least 20 other high-profile wedding photography couples also marketing themselves as head over heels in love, as a way to connect with their clients.
That would never work for me, I thought … but then a light went off in my head. I might not be able to build a business around the hetero-normative concept of love … after all, the love of my life was, as I am, a woman. However, my partner and I could take the heed over heals in love idea and run in different direction, as same-sex wedding photographers in love.
At the end of the presentation, I approached the speakers excited about my new idea. They were a bit surprised by my take on the wedding photographer in love concept and weren't convinced it would fly.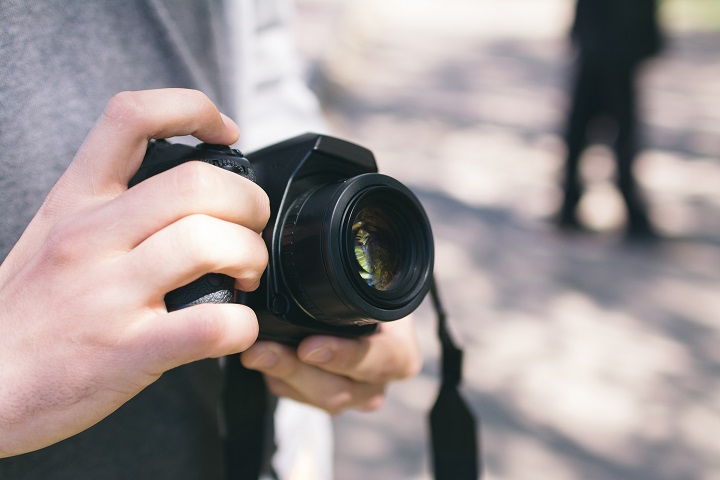 But I was.
A New Brand to Target Same-sex Couples Getting Married

The decision to start a new brand to target same-sex couples getting married was not well researched. No marketing experts were consulted. No market surveys conducted.
We did it because it felt right.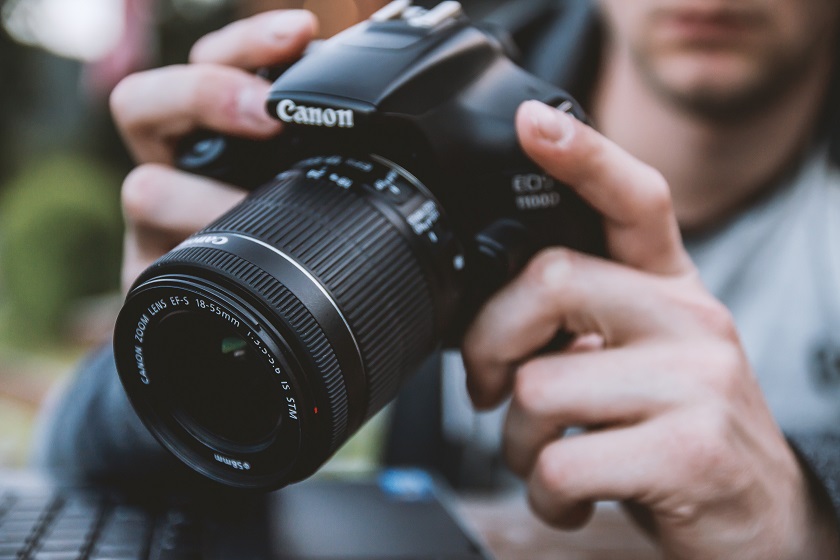 It felt right because we wanted to have an online presence focused on the love and commitment of same-sex couples, a website where marriage equality could be celebrated at full volume, a site where my wife and I could be proud, gay advocates for marriage equality.
It felt right because we are passionate about documenting same-sex weddings and convinced of the importance of telling the love stories of couples whose stories have often been hidden or whispered over the years.
It felt right because by having a separate brand we can provide a comfort level (because we have experiences similar to theirs) that can help couples looking for wedding photographers feel safe.
Same-sex couples across the country have found that not all wedding vendors want to do business with them, as evidenced by lawsuits in Arizona, Oregon, Ohio and Pennsylvania. So, high on their list of concerns when searching for a wedding photographer is that they may be turned away, given the cold shoulder, insulted, or flat out harassed.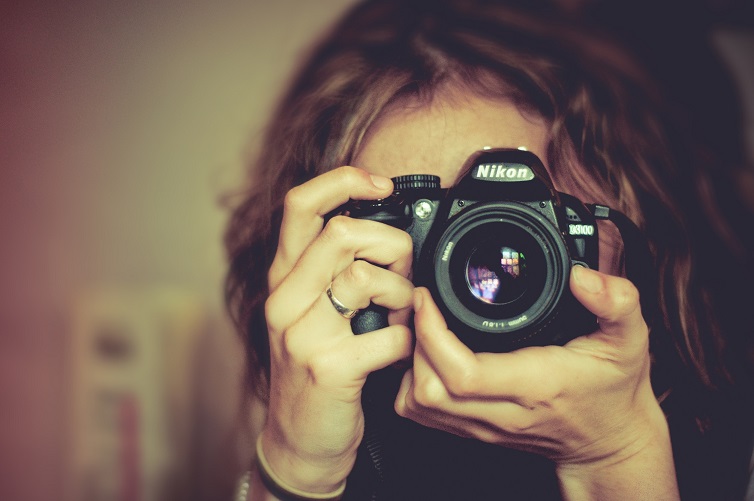 Even though many straight wedding photographers can provide a sense of safety and security as strong as what we offer, it is often difficult for LGBT couples to tell that from their website.
On a strictly business level, it felt right to create a new brand with its own website because we could create a Search Engine Optimization strategy based solely on keywords associated with same-sex weddings.
As all wedding photographers know, being on the first page of Google when clients search for local wedding photographers can make or break a business.
Over the years, we have struggled with SEO for our C Brown Photo brand. "Atlanta Wedding Photographer" and all its variations are much sought after keyword phrases with thousands of photographers struggling to rank on the first page.
While we have and continue to occasionally rank on the first page for "Atlanta wedding photojournalist" and variations, we have never broken the first page barrier for the more common keywords related to wedding photographers in Atlanta. Since launching Cindy and Sharon we have quickly seen the brand rise to the first page for searches on "same sex wedding photographer/s" and "gay wedding photographer/s" as well as local searches with those keyword phrases.
A few added benefits of the Cindy and Sharon brand:
advertisements we run in publications targeting the GLBT market stand out from those of our competitors
wedding vendors we network with remember us, because of who we are and the specificity of our target marker
we are able to identify with our clients, not only because of experiences related to our sexual orientation, but also because the average age of same-sex couples getting married is close to our own
Overall, we have been pleased with the decision to create a new brand.
Maybe one day, it will be our only brand. And if there are any opposite-sex couples who want a pair of same-sex wedding photographers in love to photograph their wedding, we'll be happy to oblige.