Addie Mannan is a fashion and portrait photographer whose positive energy and and easygoing demeanor makes clients feel relaxed and comfortable in front of the camera. Thanks to this natural connection she is able to establish with her models, Addie is able to take fabulous photographs that truly capture the essence of the moment. We are pleased to partner with Addie for this week's guest blog post.
Working With New Or Inexperienced Models by Addie Mannan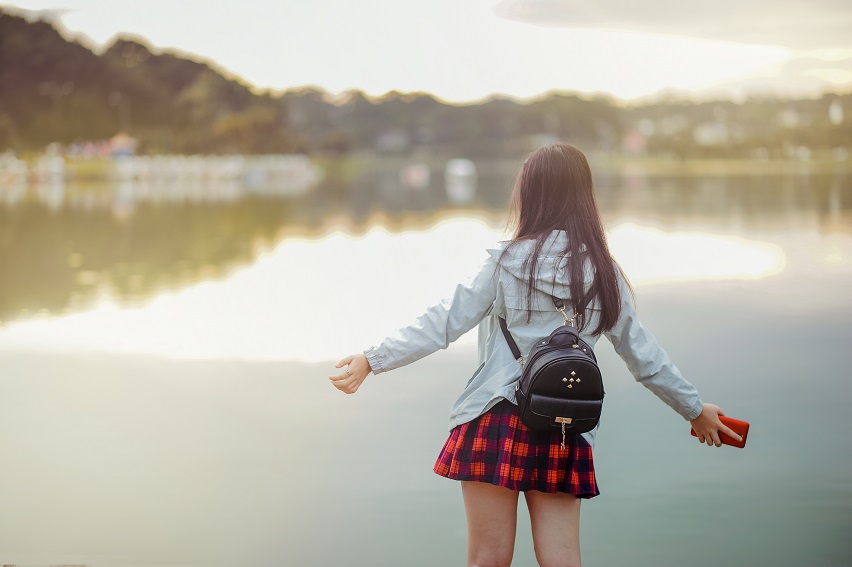 When you first start out shooting, with any type of photography, it can be little overwhelming and nerve wracking. A great way to both hone your skills as a photographer and learn how to direct a photo shoot is to start with your friends and family. They are more likely to be patient and understanding of you while you gain more experience. To which, we shall thank them gratefully. Usually, these people will not be professional models and will need some guidance and assistance with how to move and feel comfortable in front of the camera. Once you get a portfolio established, the next step is to contact modeling agencies to start testing with signed models. When you first meet with an agency, you will start out with their newly signed talent. These models will most likely be young and have never been in front of a camera before. It's your job as the photographer to make them feel comfortable and help them through what is essentially their first day of work. Here are some things I have learned over the years to help get the most out of a new or inexperienced model.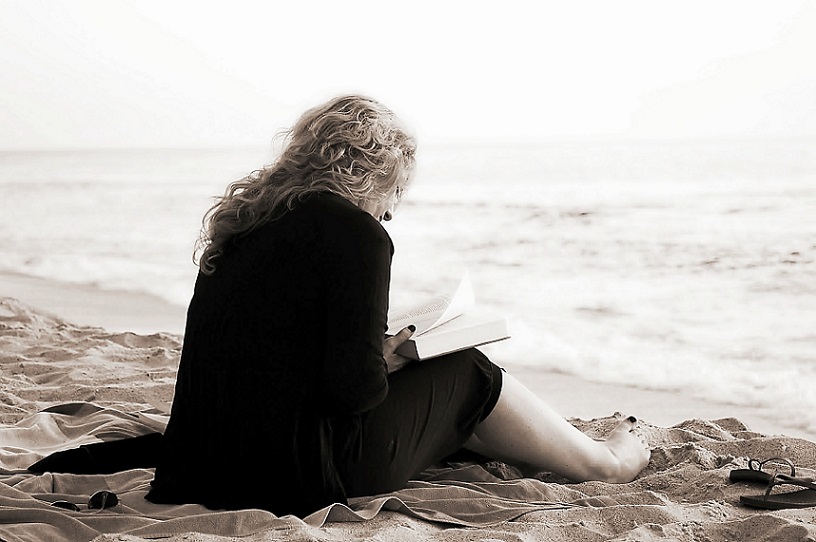 Get to know your subject. I always try and chat a little before we start to get a basic connection made and a feel for their personality. Humor is a great way to break down any barriers that might be up and ease the nerves. If they tell me it's their first shoot, I reiterate how exciting that is and how much fun we will have on set. I like to tell my new models, there is no such thing as a bad pose, if I don't like something, that's ok, I just won't snap and we will go onto the next one. I understand they are not pros…yet… and not to feel silly.
Emphasize the Most with New Models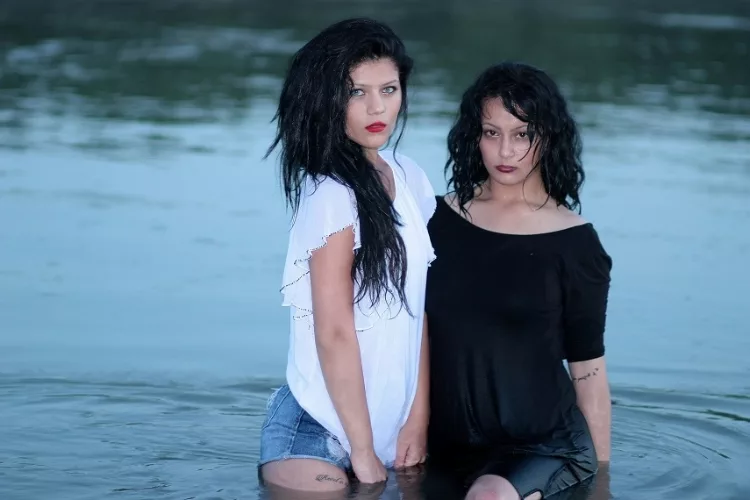 The movement is what I try to emphasize the most with new models. It's not just standing in one place, but instead is a lot of different small movements. For the first few shots I will give them a basic pose to start from and one to end in. I have them move from one pose to the next using small changes, and slow movements. The flowing from one pose to the next is usually when you catch those perfect little moments. Mix up the facial expressions as well. We all know the famous deadpan model stare. That look, is in fact harder to achieve correctly than one might think. Have your model play with different looks or emotions, catch some smiles and then quickly have them sneer and then finish with surprise. Some of my favorite headshots came from this exercise and of course the laughing shots that inevitably follow are always fun.
Keep the energy up on set. Positive reinforcement and telling your model they are doing a good job and that they look good will keep them excited and wanting to try more. Run with their ideas and show them pictures on the back of the camera so they can see what you are seeing. Make little pointers here and there, but don't dwell on the negative. Keep the shoot fun, models remember who they like to work with and you never know who will be the next big thing.
Keep things simple and direct. Giving new models basic information will help them become better models in the future. Don't overwhelm them with too much fancy camera information, but inform them where their main light is coming from and how best to utilize both that light and space. They are just learning the basics on how to move so using natural light or a simple lighting setup will lessen any factors that could complicate or restrict things with a new model.
Have inspiration around to show the model. If you are in a studio setting having magazines or photo books to look through is a great way to point out specific poses. If you created a mood board for the shoot make sure you show them ahead of time. I have also found it handy to have a few videos of professional models working saved on my phone. This seems to be a very big help for someone who is learning, it proves easier to mimic when they see behind the scenes of how an image is created.