Levi Stolove: At the age of 9 my cousin introduced me to his SLR camera and I became an avid shooter by the age of 13. Fortunately, my high school offered photography classes and I was able to start honing my dark room skills. This lead me to seek it as a major at Bard College where I primarily focused on fine art photography. While studying at Bard, I worked at a sheep farm where the natural backdrop started to inform my work. Post college, I continued to create art photography while working with youth in the non-profit sector and studying Chinese medicine.
While I had thought my focus would be on making fine art, I started to realize that the collaborative process was even more fulfilling and started to explore editorial and commercial photography. With this new insight, I began assisting different photographers in New York City, which expanded my knowledge of the technical and business sides of photography. Editorial photography felt like the preferred direction, yet when a number of friends started requesting that I photograph their weddings, a new opportunity was opening before me. On these wedding shoots, there was vast space for creative freedom and I started to realize how much emotional connections with clients inspired me and my work. Seeking to gain further experience I began working with a top New York City wedding photographer. Starting my own business was always my goal and once I felt I had the portfolio and experience, I launched it. When I'm not shooting I enjoy long walks through my park, sing alongs, meditation, yoga and riding my scooter.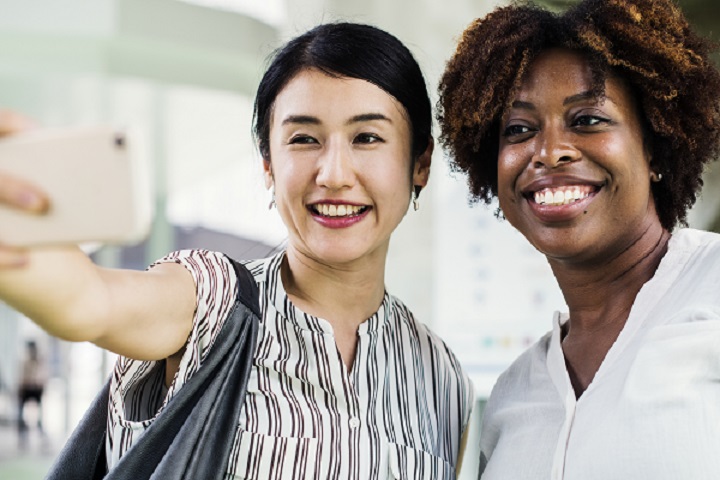 1.What inspires you?
Currently, I am primarily a wedding photographer so I use the inspiration that is readily available to me: love, interpersonal connections, family bonds, expressions of joy, the feeling of losing yourself in a party. Light is one of my biggest inspirations, natural light or the kind I create. When just the right sliver of light hits someone's face or a shadow creates something new, I get excited. I also find inspiration in the simple challenge to see something new.
2. How long have you been in the Photography Industry?
Since 2005 Professionally.
3. What photographers inspire you?
Larry Fink, Vivian Maier, Richard Avedon, Henri Cartier-Bresson are just a few who have inspired me and as far as wedding photographers: The image is found, Our labor of love, and Max Wanger are my main sources of inspirational wedding juice.
4. What gear or gadgets can you not live without?
My cameras Canon 5D Classic and Mark 2, my 50mm lens is my favorite, Lightroom is amazing, VSCO films has great filmic looking pre-sets for LR.
5. Name a person, place or thing you can't live without?
I'm simple, I can't live without food, water and love.
6. What is the biggest challenge you have had in your business so far and how did you overcome it?
Getting started has been the hardest part. Trying to get those first clients under my belt without too much experience. Using the work I did have edited creatively and made my website look good enough to grab a few clients. Additionally, I gave a lot of discounts in the beginning. My philosophy was to shoot as much as possible and now I can afford to be more picky.
7. What is the most successful marketing strategy you have implemented in your business?
There isn't one thing that has been the big thing. I get business from all the avenues I throw myself into. I regularly submit and have work published on blogs and magazines, I have great relationships with my clients, I am a member of the WPJA, I always try and follow up with other wedding vendors I like and get images to them so they can be sources of referrals.
8. How does Digilabs help your business?
Digilabs gives me an aesthetically smooth way to show and sell my work to my clients, their friends and families. Making additional income on work I have already done is very helpful and my clients are happy because they have an easy way to get the prints they want.
9. What word of advice can you give to other (seasoned or new) photographers?
Photograph from a place of inspiration. I spend some time before a shoot thinking about the story I want to tell and what gets me excited about it. Then I bring that energy to the shoot.
10. How are you changing your business to incorporate social networking and/or new technologies?
One new social networking tool I have been using is Facebook. By posting albums of images and tagging all of my couples their friends and family get a chance to see the shots and it all tracks back to my business page.