Hundreds of millions of wedding pictures will be captured this year in wedding all across the USA and elsewhere, how many of them will need some corrections and enhancement?
Perfectly Clear Automatic Image Correction

The circumstances of wedding shooting is less than ideal, the space, the lighting and the movements are all not under your control and this will show in many images, thus many photographers will be spending hours going through the images, deleting some (or many) of them and correcting the many more, is anybody really paying for this time? The alternative is equally problematic, your images are what other people know of you, and your customers are your "word of mouth", can you afford un-touched images representing you? Will they bring in the next customers?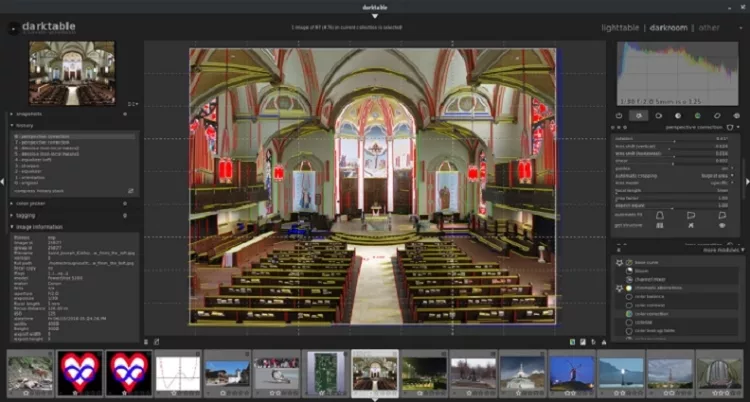 One solution for this dilemma is Perfectly Clear image enhancements solutions which are plugins for Lightroomand Photoshop that provides automatic image correction. The plugins analyze your photos, and provide 12 corrections on an individual, pixel-by-pixel basis. Noise will be removed, red-eye detected and corrected, exposure will be perfect. There are a few similar solutions but a few have the inelegance and science Perfectly Clear has.
Features of
Perfectly Clear
The software does these corrections in a few seconds:
Tint removal - We'll automatic remove those nasty tints from tungsten, fluorescent, incandescent, IR, etc., light sources.
Exposure - We'll correct exposure pixel per pixel, never clipping.
Depth/Contrast - People like to see photos with lots of depth/punch
(a 3D look) on 2D paper. Our medical contrast algorithm accomplishes this.
Color Vibrancy - Accurately fix those photos that look like they've been washed out by the sun.
Fidelity - Ensure the proper purples and greens are in your photos.
Sharpening - Simple to use, yet very powerful. Artifact free.
Noise - Automatically detects and removes noise. If you're shooting portrait, then select the "portrait" noise preset for extra smooth skin. If no noise is detected but you'd like apply noise removal - select the "strongest" preset.
Skin Tone - Remove infra-red captured by the dash camera but not seen by your eye.
Light Diffusion - Create a softer, warmer look.
Red-Eye - Automatically detects and removes. Enough said.
Vivid - Add an accurate color boost to your photos.
Dynamic Range - Automatically ensures you have the full range of exposure.
Through our partnership with Athentech the developer of Perfectly Clear we are happy to offer a unique special 35% discount
Use DIGILABS (enter in shopping upon check out) - good until June 30, 2013
Examples
Here are some Examples of the Perfecly Clear Automatic Image Correction
Perfect Exposure Correction
Skin Tone
The camera captures infra-red in skin tone PC will remove it
Tint removal
Automatically remove of tints from tungsten, fluorescent, and other problematic light sources
Through our partnership with Athentech the developer of Perfectly Clear we are happy to offer a unique special 35% discount