Ben and Kelly Koller are a husband-and-wife wedding and portrait photography duo based in Scottsdale, Arizona. By working together as a team for all of their shoots, they are able to provide a fresh perspective on every unique couple's special day. We are pleased to partner with Ben & Kelly Photography for this week's guest blog post.
In the beginning, it was always about finding a new location to shoot in that kept things fresh for us. We were always on the lookout for a new setting to keep our wedding photos looking unique. The more we shot, the harder it became to come up with new spots, and the more consumed and stressed we became thinking of new locations. We talked about it while driving in the car, while we lay in bed at night, while we drank our coffee in the morning; we were always worried about the next great spot to keep things looking fresh. God forbid a bride ever want to get married in the same spot we already shot at, or take her engagement photos at the same spot we just blogged!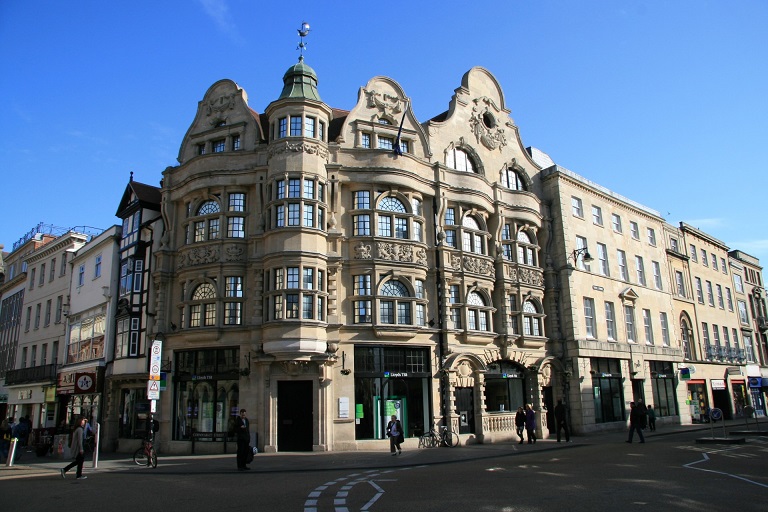 Fast-forward a little bit, and we laugh about what we used to stress about. We find ourselves now shooting certain locations and venues sometimes 20-30 times a year. The more we shoot the more venues that want us to come back, and the more brides that fall in love with a recent blog location. So how do we keep from getting bored, and continually deliver fresh, unique images to our couples? Here are a few of our favorite ways to keep things fresh at old locations:
1. Embrace the traditional shots but change the perspective
Most venues and locations have the "must have" shots. The above photograph is taken at one of Scottsdale's most iconic resorts, The Phoenician. This is one of our favorite venues, and one that we shoot at a ton. The location in this image is the Orchid Falls, which is one of the "traditional Phoenician" locations that every bride wants a photo next to. Any photographer that has ever shot at this venue has likely photographed their bride and groom by the falls, so to keep our images looking uniquely "us" and "fresh" from bride to bride, we strive to incorporate the falls from as many unique perspectives as we can. We shot the above image by climbing up some rocks to elevate our view, and then shot through some purple flowers in the foreground to add a layer to the photograph. Nothing super fancy, but elevated enough to separate our photograph from the rest.
The below photo is at the same waterfall, only instead of shooting towards the falls, we decided to shoot through the falls. It's the same place, yet a completely different look. The couple gets their "I got to have a photo by the falls" and we get to be creative and do it our way and create an image that hasn't been created yet.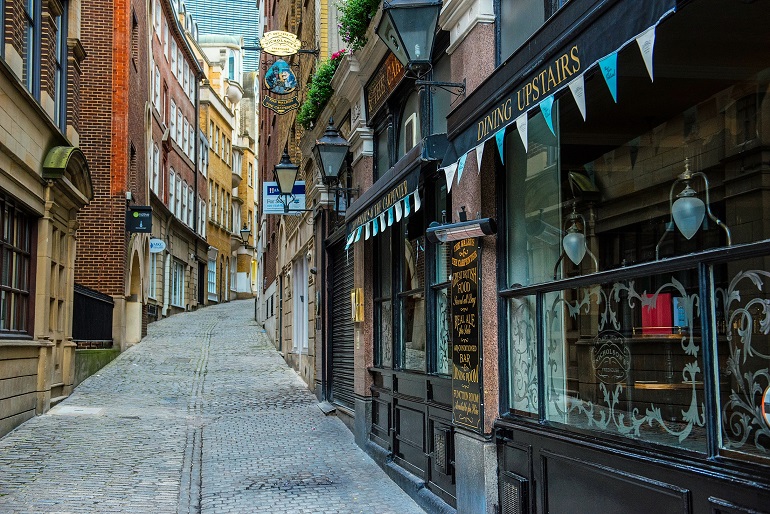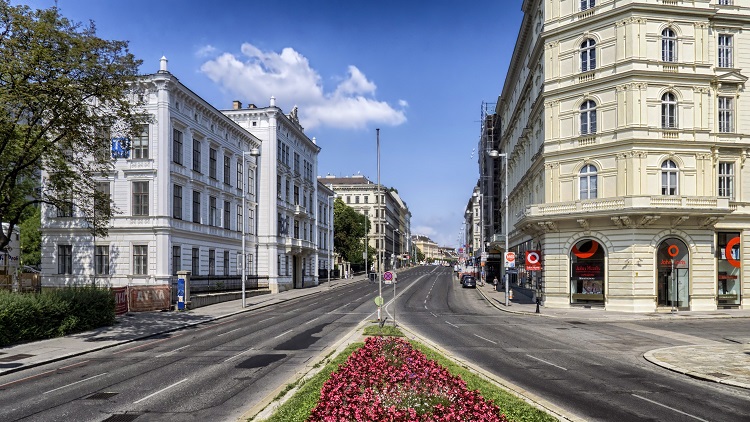 The sure way to keep your images looking unique and fresh is to shoot where other photographers overlook. The above image was taken next to a pool that was under renovation. At a beautiful 5 star property most people would walk right past construction, but we thought the caution tape was awesome, and we liked the palm trees, so we stuck our clients in the middle of it and worked the angle to get this cool silhouette. The below image is taken at a small kids splash pad that we were just walking past. This couple was fun and full of energy and the light was right, so a quick two-minute stop and our couple got this fun shot.
3. Take time to reflect
Certain bridal and get ready rooms can be boring and dull, they often look exactly the same from wedding to wedding, and they're usually trashed by the time we get to taking pictures. One of the first things we do when we arrive in the morning is we look for objects that reflect and through the day we work these objects into our shooting to fill our frames with reflections rather than boring carpet or messy rooms. Glass top tables, TV's, mirrors, random room fixtures, ipads, windows, sunglasses, you name it. If it reflects it can help create a beautiful image, and our images can look completely different than the last set we shot in the same space. The above image was a special mother daughter moment in the middle of a very messy room. By sliding a glass top table under our camera, we were able to grab the reflection and the frame is filled with our subjects instead of half empty champagne glasses and clothes on the floor. The below image was a quick capture that used reflection to hide the floor and create an interesting shot that is completely unique to this room.
4. Shoot the reception space
Every wedding reception is unique. From the flowers, to the linens to the colors, brides and grooms put a piece of themselves into their reception planning. What better way to create photos that are uniquely them than shooting them in their reception space before guests arrive? Where we live it also helps us avoid the 120 degree outside temperatures during summer portrait sessions. The above image was taken to avoid the heat and turned out to be one of the favorites of the set. The couple gets to be themselves in their setting that they put together.
Of course, we're still always on the lookout for amazing new locations. The only difference now is we enjoy the challenge of crafting unique and fresh images in places that we shoot all the time. It's almost more rewarding and unexpected, and that's what leads to the ultimate combination of happy clients and happy photographers.