Rachael Harms, Professional Photographer (left) : I have always been fixated on preserving memories. When my stepdad put my first 35mm in my hand at the age of 10, I discovered I had the power to literally freeze a memory. I was obsessed. Ever since then, there has been a direct correlation between how happy I am and how many photos I'm taking.
From Neuroscience to Professional Photographer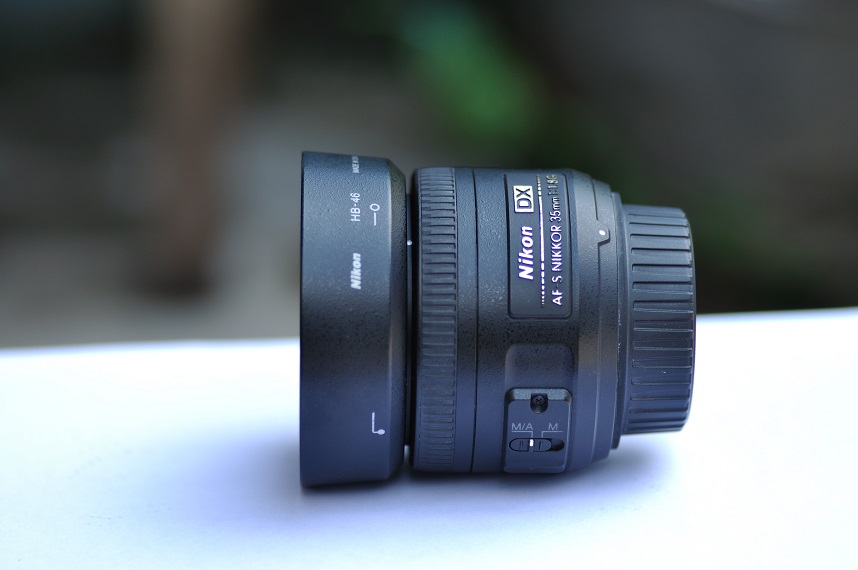 The first photo I was proud of was a crooked picture of a distant windmill, viewed through a dusty cabin window. Unlike so many other forms of art, despite my style shifting and talent growing, I'm still proud of my original work. When my dad got me my first digital camera when I was 13, I was able to take far more photos which lead to typical teen-photographer phase- taking pictures of my feet and abandoned stuffed animals in an alley trash heap (thinking that was rather artsy). Despite not having much experience or a large portfolio, I was very fortunate to have my interest in photography validated when I was able to showcase my work at age 16. My best friend and I were on the good side of Rob, the owner of Rob's Vintique, so he let us put our art up on the walls. This absolutely fueled my desire to pursue photography.
I enjoyed film during this time as well, working for my dad's wedding videography company and producing highlight tapes for my sports teams. I entered college with the intention of majoring in film, but someone (with my best interests in mind), told me I should really put my time towards something that uses my brain more. After loving a psychobiology class my first quarter, I switched my major to neuroscience. What better subject to study to use my brain than - well - the brain?
I loved being both a scientist and artist, which most people think are akin to oil and water. By (my second year of college), I had been fortunate enough to have documented around 15 weddings with our family business and was starting to do some solo engagement and wedding photography for my friends. I studied, kept my grades up, and joined a neuroscience lab. Life was good. As graduation neared, I was told to apply for graduate schools, and I did. I got into a school in upstate New York and headed east.
Alas, I did not enjoy the program. I did not feel creatively inspired by the schoolwork. My then-boyfriend and I broke up, I was 2,571 miles from home and I hadn't taken photos in months. So I left.
Home was, at first, a breath of fresh air. Freedom! No homework! No obligations! I still had the mindset that my job had to be science-related and photography should remain a hobby, so I decided continue in academia.
I set my sights on getting into another graduate school, this time in California. I was accepted at the University of California San Diego, and had the luxury of working in a great lab with a fantastic advisor. I immediately took to the work, made friends, and took many pictures. But that excitement faded. I gradually realized that I was not fulfilled by academia. It took years of work in a less satisfying profession to realize that I was meant to be a photographer full-time and pursue science as a hobby.
Success with Photography Business

In November, I officially launched my photography business. It is every bit as fulfilling as I had imagined. Even menial tasks, like applying for a business tax license, bring me joy, as they are necessary to allow me to do this full time. I cannot imagine doing anything more amazing for a living than getting to be a part of people's lives, at their most important junctions: getting engaged, married, pregnant, having their first child or growing their family. When someone tells me that I have made them feel beautiful, or captured the essence of their toddler or helped them to preserve the fleeting moments of their most important day, that's when I feel like I'm doing what I was put on this earth to do.
But the journey has not been without its bumps. I've had to learn the ropes of owning my own business really fast. I read once that "[a]n entrepreneur is someone who works 80 hours a week for himself to avoid working 40 hours a week for someone else." It's so, so true. Normally I'm an early-to-bed kind of person but now it's pretty normal to discover that it's 2am and I've lost track of the last 4 hours.
There's so much to starting a new business… I met with several professional photographers to get their advice (always have backup equipment, require payment on the day of the job, not later, et). Next I had to take out a loan to purchase professional equipment instead of the semi-professional equipment I had been using. Then I had to decide what type of business to be (LLC? Sole proprietor?), register my business name and apply for a local business tax license. Then came the big dig through the last 10 years of photos to put together a coherent portfolio. Next I had to create a website to showcase that portfolio (which includes paying for both the hosting company and the domain name). To protect myself legally, I created contracts and model-release-forms and purchased business and equipment insurance. Then I invested in promotional material such as flyers and business cards.
One of my biggest obstacles, like any new business, has been how to get my name out there. It's a catch-22, because I need advertising to book enough jobs, and many of the means to advertise myself cost money and I need to book jobs to have that money and so on. Right now I'm primarily relying on word of mouth and Facebook, both of which have been more fruitful than I had imagined. Never underestimate the reach of your family and friends! I asked for people to both connect me with anyone who was in need of photos and also (less obvious) to connect me with people that I could form partnerships with (wedding planners, DJs, midwives).
A struggle that I anticipated being much harder than it turned out to be was making the switch from doing photography for the love of photography to getting paid to take pictures. To be honest, I was afraid that payment would either detract from the joy photography brought me or squash my creativity. I was wrong on both counts. My enjoyment of photography has only increased because, by making this my full-time job, I'm available to have more opportunities to take photos. More opportunities, as well as the pressure to make sure that my clients get their money's worth, requires that I think creatively and continue to grow in my style and expertise.
On the flip side of that, I have found that it's also sometimes essential to do pro-bono work to create more profitable opportunities. For example, taking free photos for an elementary school so that the parents and children become familiar with me and think of me the next time they are in need of a family portrait…
So there you have it. At age 26, I'm making my dreams come true. The road to making this reality has been circuitous but I wouldn't trade one moment of it.