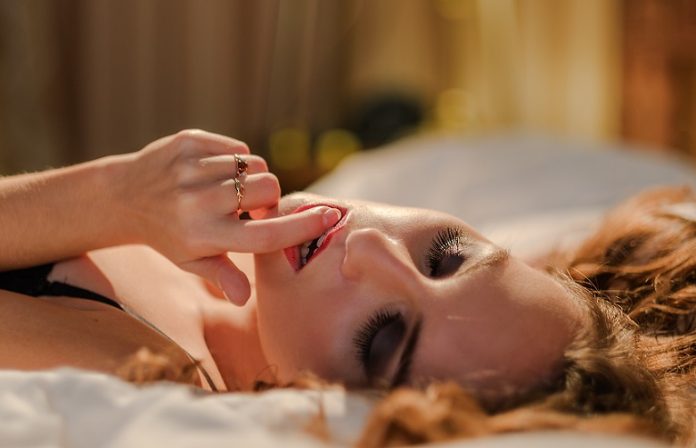 Believe it or not, but there are people out in cyber space who are constantly trying to snatch your boudoir pictures right off your personal web galleries; some hackers  will even go as far and share them with the world
Web Gallery and Photo Security can be a source of constant headaches and even legal liability for many photographers.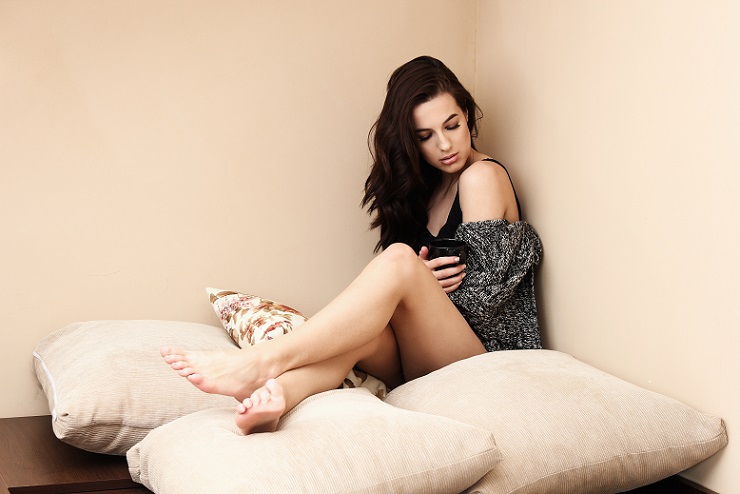 To prevent this inconvenience, DigiLabs Pro has developed a five-layer security feature . You can use as many of the security features as you wish while setting up your web galleries in your DigiLabs Pro Online Administration page. Use all five security features for top level security.


This setup for security settings can be different for each web gallery:
Force Login – This option ensures that everyone entering the gallery has to enter their name and email address, which of course has limited power as people can falsify this infomation.
Hidden– When selecting this feature, the gallery will not be display in the web gallery list on your portal page, thus keeping it from prying eyes
Private– This option will require that your clients enter the event ID (password) before they will be allowed access to the gallery
Restrict Login – With this feature you have the ability to input email addresses in a field on your admin page.  Then only those that register for the gallery with one of the pre-entered email address(s) will be allowed access to the web gallery
Secret Code– This option takes it one step further and allows you to create another password for the gallery, which will be asked when on the registration page.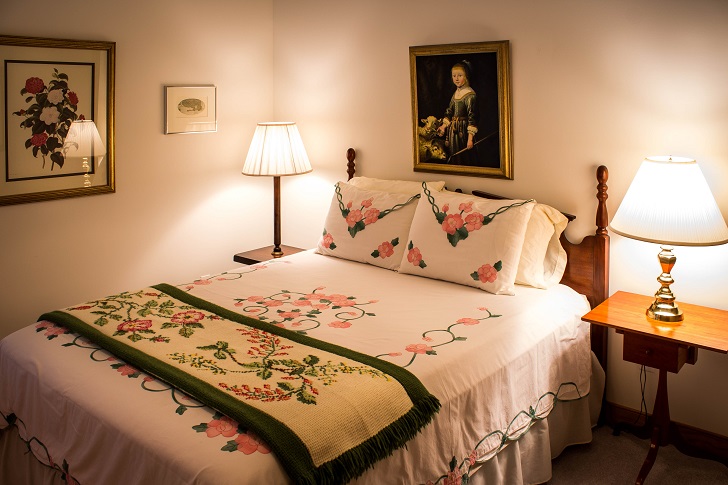 When combining all features and options, you can ensure that:
Boudoir galleries will not be present on your portal page with all of your other web galleries
Logging in will be restricted to specific email addresses only you setup
The log in will require two passwords (the Event ID and the Secret Code)
Obviously, these days when banks and national institutions are hacked no protection is bullet proof, but by having reasonable security measures in line, you are able to keep your photos secure and safe, good security is what you owe your customers and what you owe yourself !