Cindy Brown is an award-winning wedding photographer with over twenty years of experience. Her greatest passion is people - meeting them, hearing their stories and experiencing their individuality. Combining her passion with her creativity, Cindy has developed a unique approach to engagement photo shoots. We're pleased to partner with Cindy in this week's guest blog post about her concept of engagement safaris.
Rethinking the Engagement Photo by C Brown Photo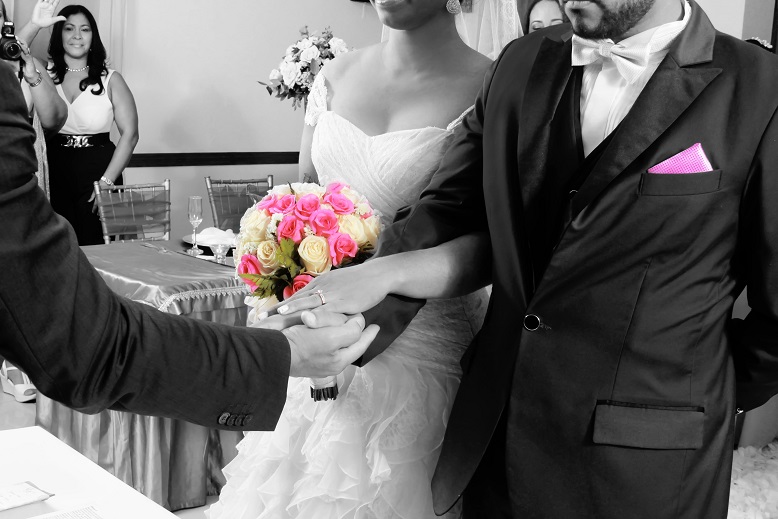 Recently I met with the winners of an engagement session giveaway. (I'll call them Katie and Jack.) I was sure they would be excited about their good fortune. After all they had won a valuable service from a calm, personable and talented photographer.
They were not.
Katie - and Jack, to some extent - found the idea of engagement photos questionable. Why, they ask, would any couple want photos of themselves holding hands in a grassy field? Kissing while holding helium balloons? Staring into each other's eyes while dangling their feet into a pool? Or worse yet, holding up a chalkboard with the words "She said Yes" playfully written in pink?
I have asked similar questions myself.
Traditional engagement photos have been the brunt of jokes as of late, described in various blogs and news outlets, such as The Huffington Post, as:
awkward

lame

embarrassing

mind-numbingly dull

· cheesy

uninspired

stupid,

silly

contrived

cringe-worthy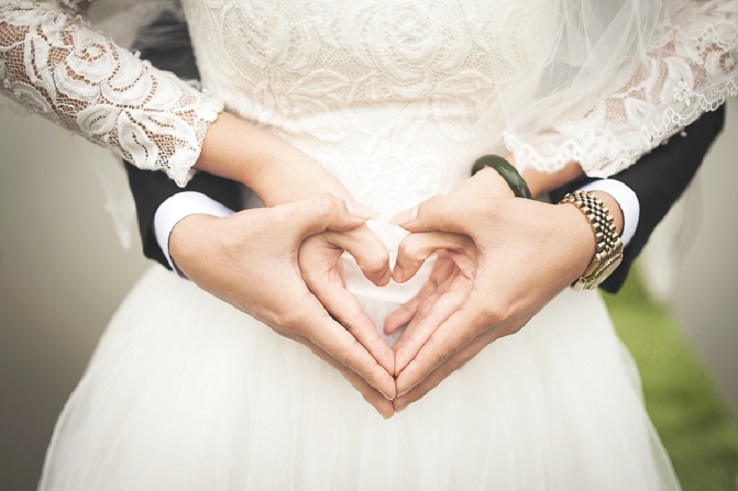 Bad Engagement Photographs for the Amusement?

The point of some of these blogs is to simply post extremely bad engagement photographs for the amusement of their readers.
But even relatively professional looking engagement images have come under fire. Not because the couple has been asked to pose in outrageous settings or bizarre circumstances. But because the couples have been photographed in pre-ordained poses that have nothing to with the way they naturally related to each other.
Taking traditional engagement photos has always made me a bit uncomfortable, partly for reasons listed above, but also because the idea of asking people to engage in random public displays of affection for the camera, feels a bit voyeuristic. (Perhaps I should say more voyeuristic than people photography in general.)
So to help couples loosen up and to leave behind the cookie-cutter feel of the photographs, I ask couples to choose something they actually like to do together and create their photo session around the activity. I call these shoots engagement safaris to distinguish them from the typical, pose-for-the-camera engagement session.
I've photographed couples playing pool, chess, putt-putt golf, Scrabble, Chaos, riding a Ferris wheel, and attending a music festival.
The safaris always start with the fun activity.
I let the couple have fun while I stand back and do my photojournalist thing. This actually gives them a better idea of how I will be working on their wedding day than posed photos would. I often end the session with a few orchestrated photos, but by this time the couple is relaxed and less likely to look stiff in the photos.
Once when the groom-to-be refused to be pinned down for an engagement session, the bride-to-be asked if I would photograph the two of them participating in a mud run. What a blast. The couple had fun together and the photos had soul.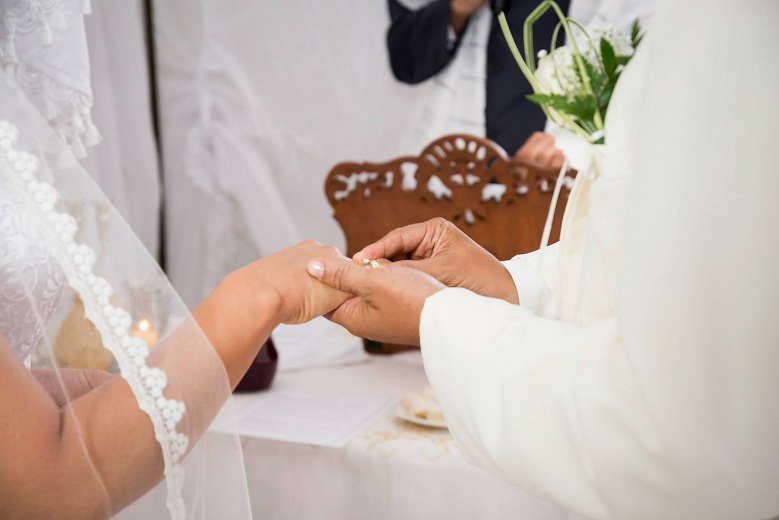 Now I encourage couples to push the boundaries when planning their engagement safaris … go river rafting, ride go-carts, play Frisbee, hang-glide, make music together, do something they love, anything other than holding a frame around their faces, or blowing kisses at each other, or jumping in the air together.
Obviously certain couples like the posed, lovey-dovey, pre-ordained engagement photos. I'm just not the photographer for them.
Despite the fact that so far the majority of my clients have loved the engagement safari idea, my meeting with Kate and Jack has encouraged me to consider an alternative to the couple-centered engagement session.
From now on, in addition to engagement safaris, I'll be offering framily sessions - sessions documenting the joining of two families and/or two sets of friends. The couple will be in charge of inviting friends and family to the session-a potluck or a barbeque, a game night or a tailgating party before their favorite game.
A framily session could serve the same purpose that photographers often cite for the traditional engagement session - helping the couple become comfortable in front of the camera - with the added benefit of helping friends and family members, as well.
Most couples will still prefer a session focused on them rather than a friends and family session and that's fine. For them, I'll still be be pushing the wilder-the-better engagement safari concept.
Maybe I'll get to jump out of an airplane behind a couple parachuting for my next engagement safari.