4K Video Camera Comparison
A simple 4K video camera comparison would focus on what the units actually do and what they appear as physically. For this purpose, details about size, design, and capacity are disregarded, and the focus will be on the features that matter when it comes to a camera's performance.
Professional 4K Video Cameras Features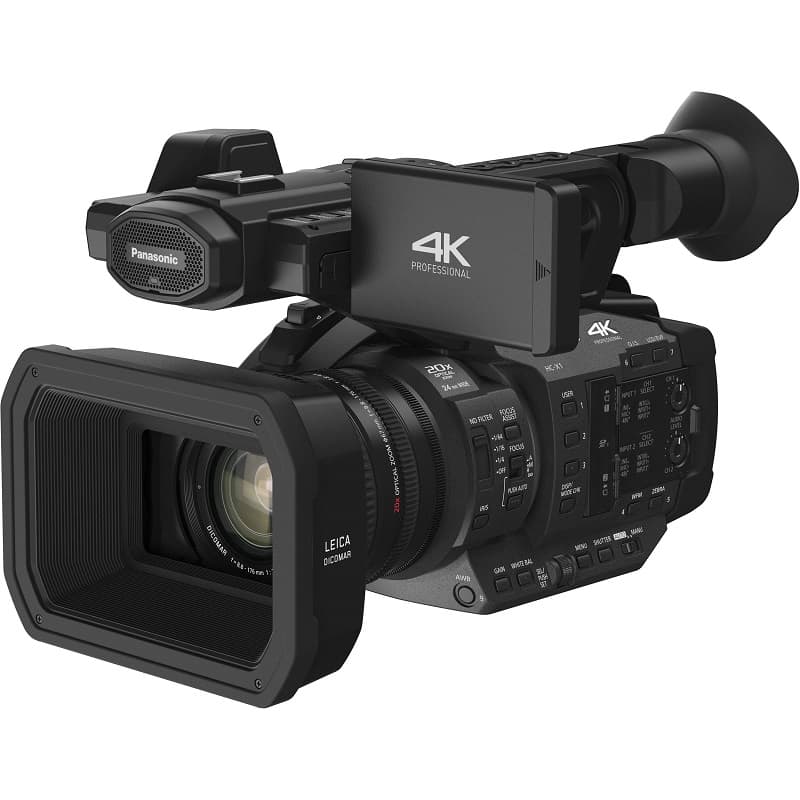 A 4K video camera has several resolution options, but almost all brands and models would have the largest resolution set at 3840 x 2160 pixels which are the standard for 4K cameras, although most older models would have their default resolution at 1080p.
Playback Screen. Not all 4K video cameras would have a built-in LCD screen that acts as its viewfinder. Some 4k action cameras do pair with mobile phones that act as the view finder instead. Although it is ideal to have this feature in just one unit, it is not necessary and can sometimes be uncalled for.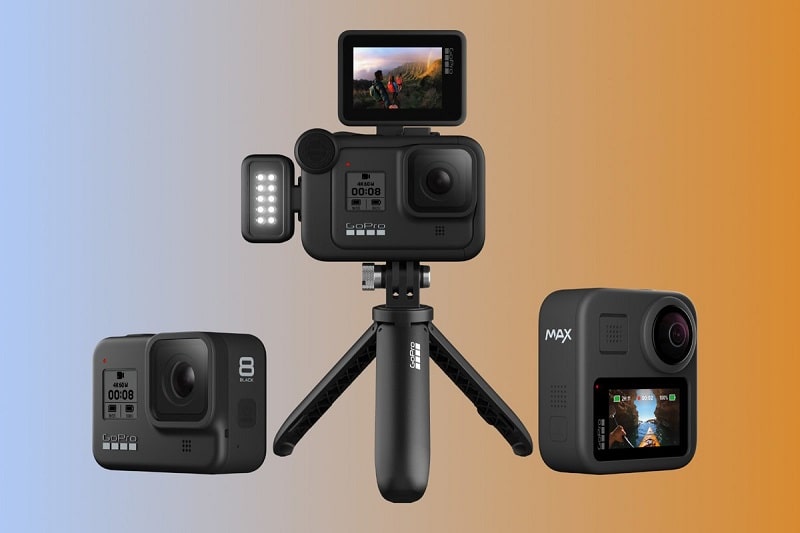 Image Stabilizer. Even the steadiest of hands often shake while holding a camera, especially if they have been asked to remain still or if they are currently shooting while going down rapids or a roller coaster ride. This is where stabilizers kick in as this simple electronic, or optical feature reduces the effect that is caused by shaking while being used to capture a scene.
Camera Modes. This is a standard with most digital cameras nowadays but it especially vital for 4K video cameras to have it. You would have your standard photo and video modes, mixed with burst shots, night mode, and time lapse.
Connectivity with the continuous development of modern technology also heralds the advent of social media and the way we interact and share our experiences. Most 4K video camera models would have Wi-Fi connectivity as a feature while almost all of them would have a USB data cable included in the package for faster processing. A few models also have the Bluetooth technology, which is a nifty way of sharing without having to connect to the Internet.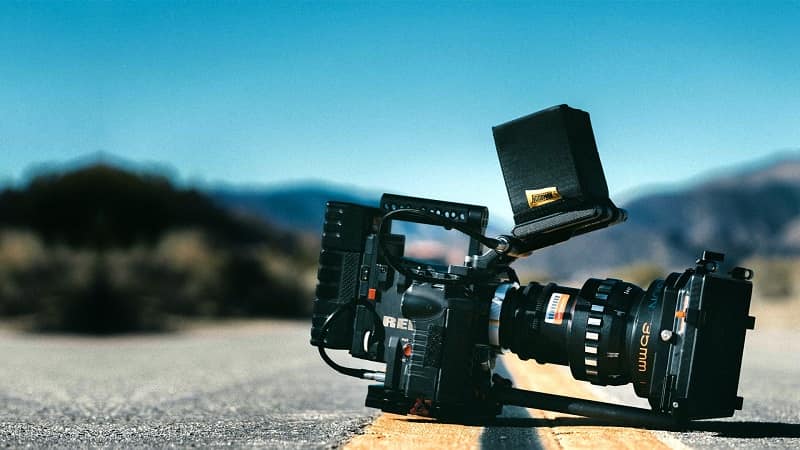 Life Proofing 4K action cameras have this feature down and pat with waterproof cases and shockproof parts, as well as dust-proof lenses and durable main casing. Several accessories are also included to ensure that the camera can be attached to wherever you want it to be.
Buying Tips To Purchase Video Camera
The preceding features are but a small sample of standard, technical features that 4K video cameras would normally have. But reading the features and learning how to do this and that is quite different from actually going to a store and buying one. Here are a few tips to make sure that you are getting the best 4K camera that would suit your needs.
Take a pen or pencil and a notepad and start listing down things that you would like your ideal 4K camera to have. It can be a waterproof casing or longer battery life, go crazy and make your list based on your needs, just make sure to be reasonable and logical when writing them down.
Check the weight, the style, the size and the features and see if they qualify to the criteria that you have just listed down. Remember that the list that you have is the ideal model, but that does not mean that it is set in stone nor does it mean that everything will be present in just one model.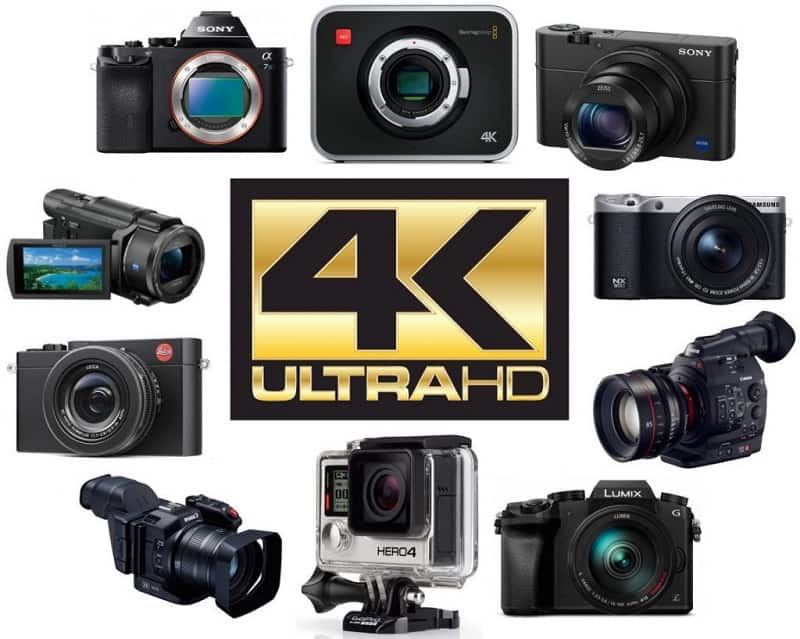 Take a closer look at the technical features of the camera. Are the controls working just right? Is the device syncing with another device correctly and without any hitch? Is the LCD showing the right image? Is the setting menu quick to understand and use? These are just some of the questions you would need to ask before purchasing the unit.
Go over the list that you have again and compare it with the features that are present in one or two of the most promising products and analyze which one has the edge, feature-wise, and price-wise.
All these features and tips aim to help you find your bearings and use this 4K video camera comparison to determine which unit is best for you and your lifestyle. We have to remember that technology takes time and 4K video cameras may or may not have what you are looking for.
Leave a Reply