Photography professionals have to be updated with the new comers in camera equipment's sector. With the new released generation of gear photographers and videographers used to search for selling their older ones. By selling the previously owned camera gear will add finance to get the new gear. So, you have to try to sell used camera gear to get as much money as possible from it. However, we have to take the following questions under consideration when deciding to sell old camera gears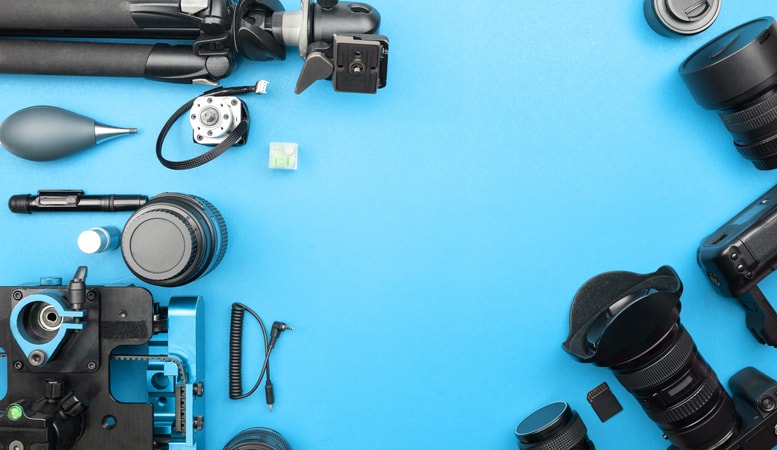 Is the purchaser reliable?
Definitely, it should be. Always keep your eyes open before making any transaction or handover. Nowadays, third party sites like eBay, Amazon, Adorama gained trust with time to help you in this process.
What are the risks involved with this transaction?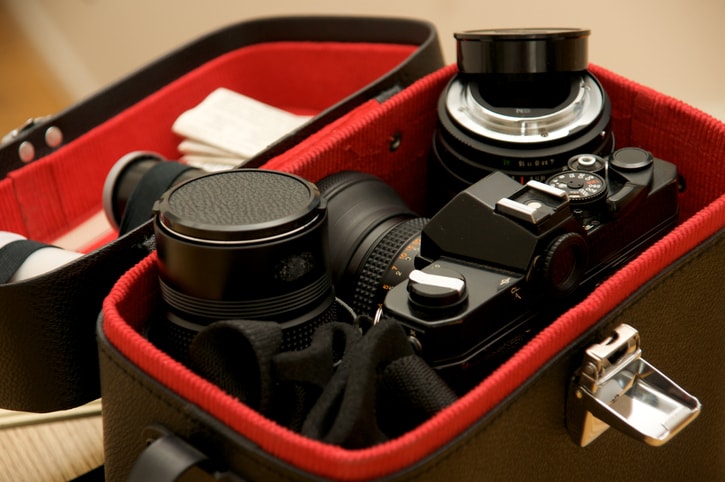 Risk of fraudulent is quite high in the term of transaction. If you are going to do it yourself be sure about your customer. Check his identity info and make secure transaction to be safe.
How simple or complex will this transaction be?
Direct transaction should be preferred. Any complication shouldn't be allowed. Hand cash or wired have to be done instantly. If no third party engaged then you should take payment upfront before gadget handover.
How much of my time will be needed to complete a transaction?
Only instant transaction. No other option is safe in this process. Delay accepted only if a third party engaged. It might take time when a broker work between you and your buyer.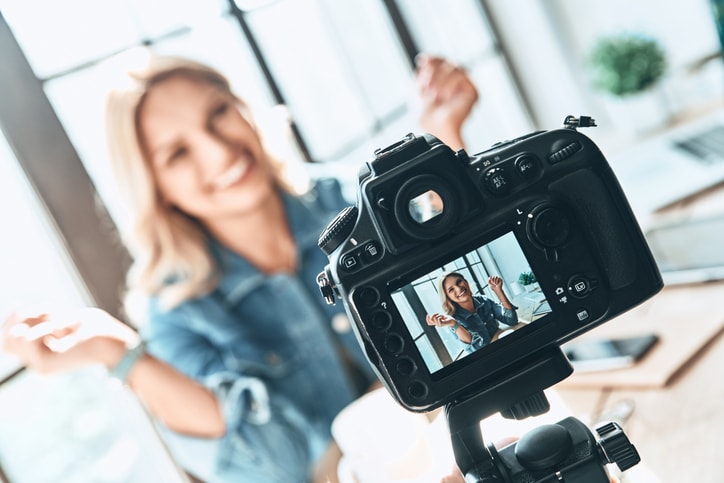 Using a Third-Party Used Cameras Company
This option seems to be easier and reduce stress over preparation for sell. Simply you can contact with a used camera company and send your gear. You will get cash instantly. You never have to wait for a seller. You don't need to take picture of your device and write properties of your device. It has some downside too. Some platform will offer a gift certificate instead of cash. Sometimes you have to wait for the inspection of your device by the company. That means if you want to use this money for buying a new camera then you have to wait few days to get cash from the company. Have a look at some renowned used camera selling company.
Adorama
Adorama deals with both new and used camera equipment's. You will get direct cash and store credit from Adorama. Usually it will give you a price quote, if you like their quote you can go for a direct deal.
KEH.com
KEH is the largest company deals with used gear. Normally it takes 7-12 days to complete the whole process after sending gear to the company. Firstly, they will check your gear and will complete the sale if conditions matches well. If gear fails to match the qualities given in the quote company will contact you back to move forward.
MPB.com
MPB.com opens a huge opportunity for selling used camera gears. It allows us to sell or exchange with new gears. As well as cameras, it also allow us to sell lenses, flashes, filters and camera bags in this platform.
Before making decision you will get the price quote from this platform. MPB takes the responsibility of shipping and trade only in USA and Europe. They are well knowned for good customer support.
B&H Photo Video
B&H could be another good option to sell used gears. You will get a quick price quote with their simple online system. Either you can go for cash or you can credit same point in your account. Moreover all their shipment is free of cost.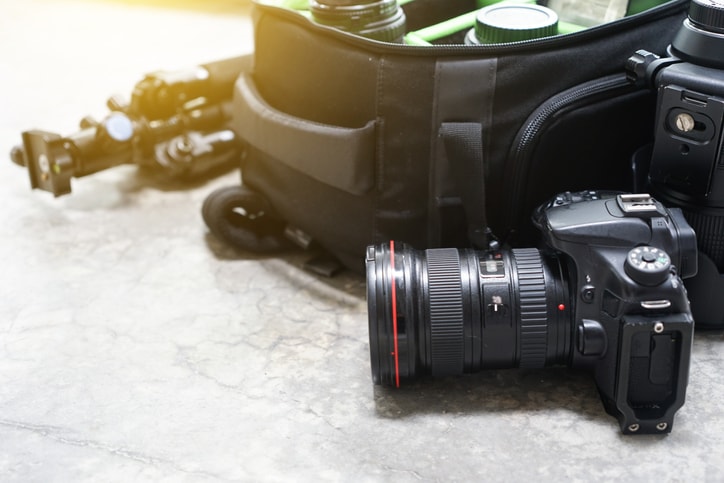 Selling Your Old Gear Yourself
If you prefer to sell your gear directly there are a lot of options to use. Online giants like Amazon, eBay etc. is waiting to assist you. You can handle your buyers directly through these platforms. Let's see which one suits you best.
Selling Your Gear To A General Online Retailer | Amazon
To sell used gear directly, Amazon should be your best choice. Amazon Seller Central by Amazon developed a user friendly interface for this purpose. Sales related tasks like communication, shipping and order processing can be easily performed with this interface. Or you can take help from "FBA"(Fulfillment by Amazon) to handle your sales. Although these options will charge you slightly.
Amazon drive a lot of potential customers to their site. So, it's a huge opportunity to get buyer for your used gear in this platform. But you need to be careful about your asking price. You should make a competitor analysis before making your price quote for buyers. Probability of getting buyer is quite high here.
Apart from these qualities it has some cons too. Selling fee, referral fee, per item cost and variable closing fees will be applied here. The process of handling buyer on Amazon is time consuming and full of complexity.
Selling Your Gear On An Online Auction/Retail Site | eBay
eBay offer multiple ways to sell used camera gears. Mainly you can sell it through auctions or fixed price listings. It will allow us to show our advertisement with shorter time length ranging from 7 to 30 days.
The protection policy for sellers reduce the risk of selling used camera gear through eBay. Finding location based prices is quite easy through it's filters which helps to be expertise in price quote. Photo enthusiasts could be helpful to find your desired listing.
Although it's offers are pretty solid but it has some complications too. The ratings of buyers and sellers may hamper in selling used gear. If will be very difficult for a new seller to sell a high priced used camera here. It isn't occur regularly but it happens. The most common difficulty is the seller fee which cause price rising for the buyers. It will lessen the probability of sell comparing with other markets. Besides these ones, it needs your direct action for selling and communication with buyer.
Selling Your Gear Through Classified Sites | Craigslist
Craigslist listing can be compare to newspaper classifieds. Operating system of this site is simple with easy navigation. To get the user guideline have a quick glance over user forums on sellers' experiences with Craigslist.
Although it allows free ads but secured with limitations but offers the most money for your gear. Fast transaction made Craigslist stand out among other methods for selling used camera gears. Especially, it works locally which allow you to connect with your buyer in your area and made your selling schedule easy.
This most concerning thing for the buyers, it won't give any guarantee for his purchase. There are some alarming risk for the sellers personal safety and his used camera gear might be stolen. Both the seller and the buyer might be a target of a scammer to get their personal details. So, if you can make yourself safe from scam you can go with Craigslist undoubtedly. But you can read out the tips of avoiding scammer given below.
Preparing Used Gear for Sale
As you finalized your decision to sell your camera then you have to do the following things carefully;
Remove your copyright details from your camera if added earlier.
Run restore factory setting to get an initial look.
Clean all information from your camera memory.
Remove memory card carefully.
Remove any aftermarket accessories which you can use later. For example: Lens, camera straps etc.
Remove battery from your camera and add it with your gear according to shipping guidelines.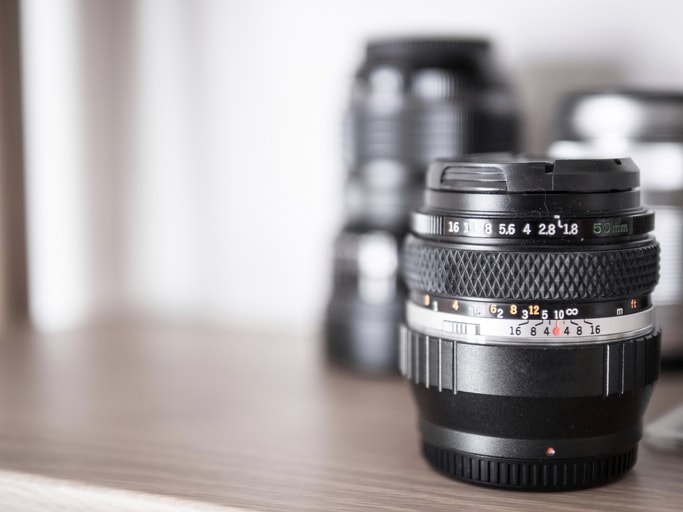 How To Avoid Scams When Selling Used Gear
Undoubtedly, you are in the eye of a scammer. Don't worry by following the given guidelines you can keep yourself safe from the bad guys;
Payment method must be in cash or other verified transaction systems. Especially in personal selling must ask for cash instantly. If selling online the authority will take the risk.
Must choose the requirement of signature on delivery. It will make you risk free delivery to the buyer. If you are dealing with a big amount you can get shipping insurance too.
Make sure the upfront payment before sending you product.
Check out if red flagged. If someone offer you bigger amount than your asking quote, you should avoid him. It might keep you to a danger end.
Never share any personal info with anyone in Craigslist, Facebook or anywhere. Better you should pick a public place for meeting.
Finalising the Sale
Selling used camera gear can add some credit to your purse which promote you to purchase a new camera gear.
Now it should be easy to make your decision either choose a online platform to sell used camera gear or doing it yourself for better profit. It will be great if you leave a review in case you used any online platform for this task.